Ensuring AMBOSSians love
coming to work everyday.
Be part of the dynamic, close-knit Finance, People, and Operations teams that support AMBOSS the company. HR and Talent Acquisition teams bring the AMBOSS culture to life, the office management and workplace teams support AMBOSSians in all our offices and remotely. Finance and accounting ensure we'll have a healthy business now, and in the future. Operations and internal communications keep us moving towards our goals, driving cross-functional initiatives that make AMBOSS a cohesive team.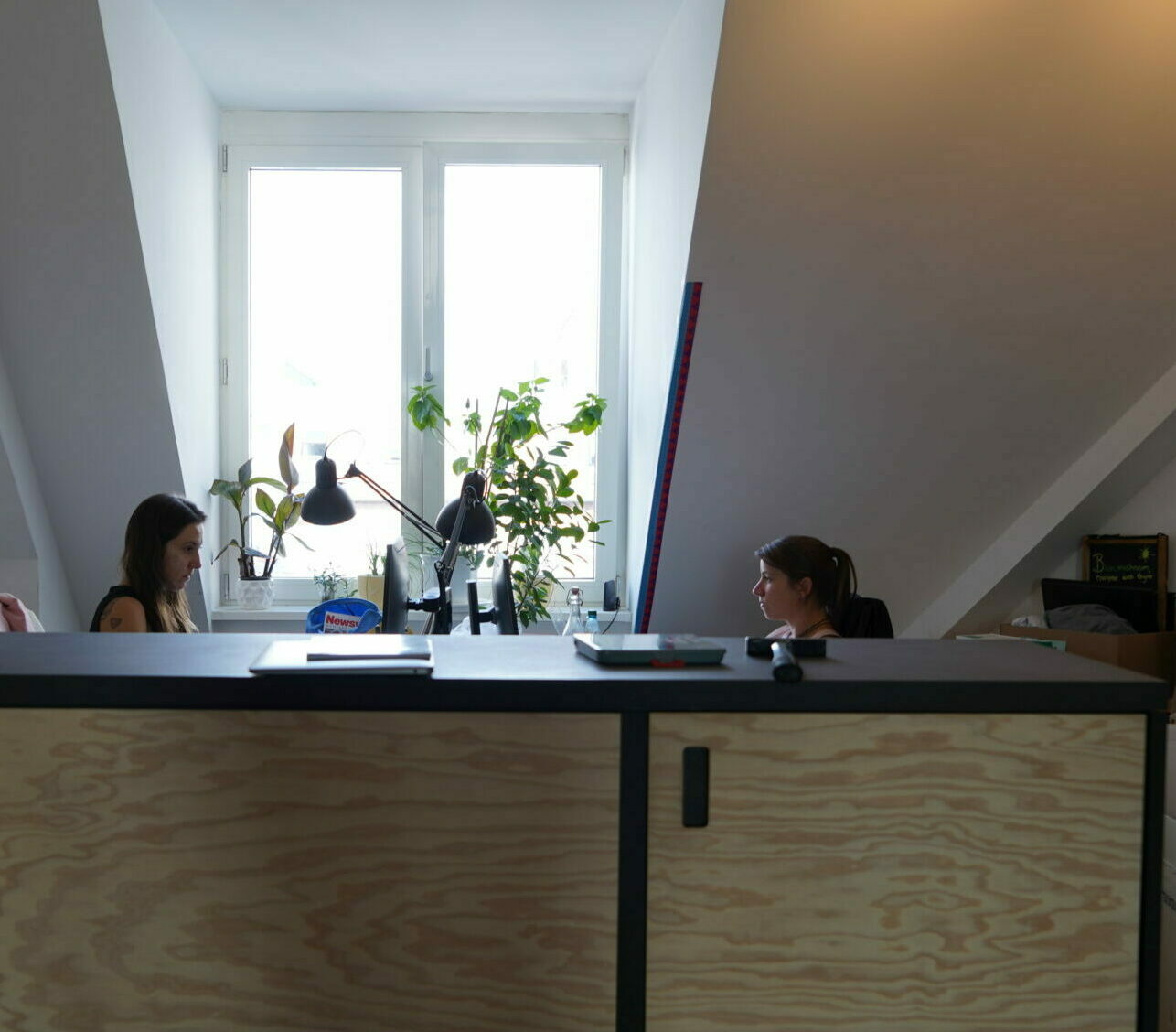 A department that brings together people from all backgrounds.
Business and organization is the place for folks with experience that is more diverse than technical or medical. We love to work on new challenges that will bring AMBOSSians closer together, and continue to build a solid foundation for the future. We're united by our shared appreciation for each other, commitment to delivering a great company experience, and setting an example of the company values.
What drives Business & Organization
We are driven by helping others, and succeed when AMBOSSians have everything they need to do their best work.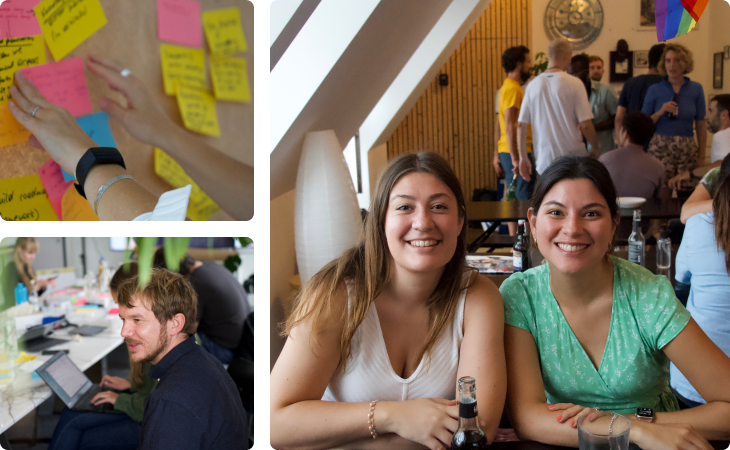 Meet the Business & Organization team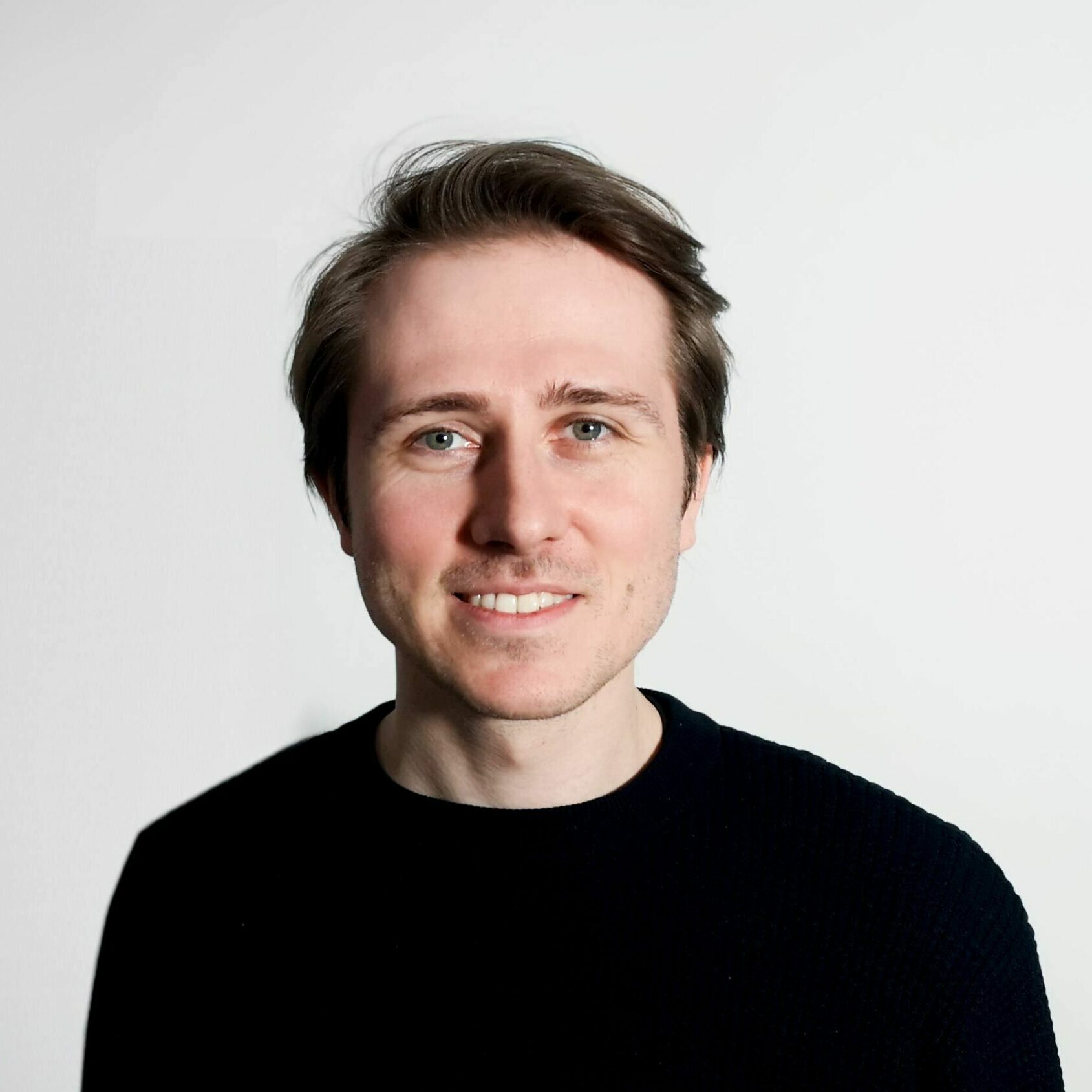 Thomas Binka
Director of Finance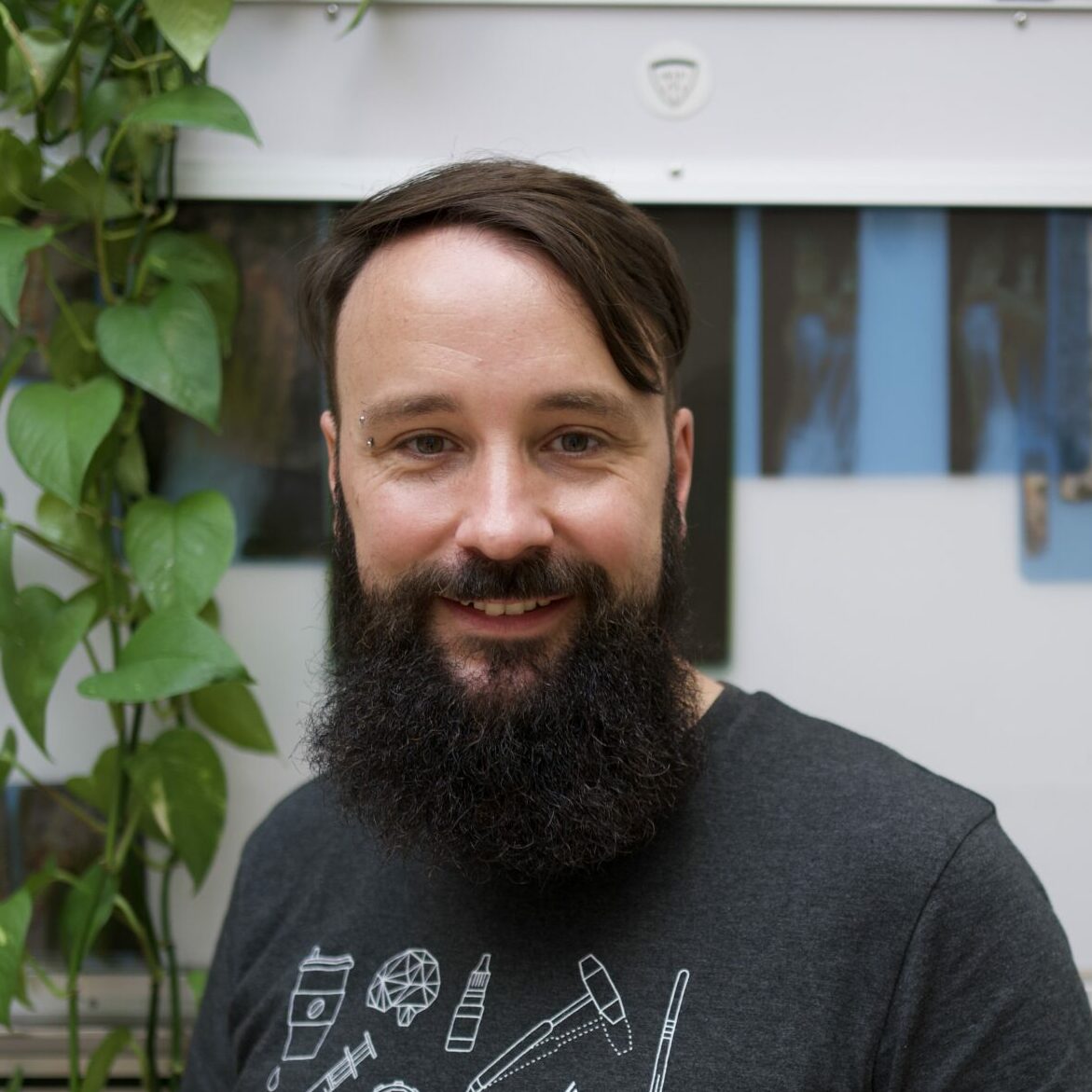 Roman Georgi
Director of Customer Support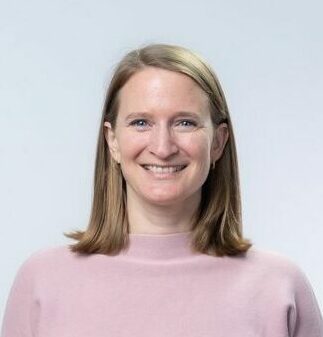 Meike Schmidt
Director of Operations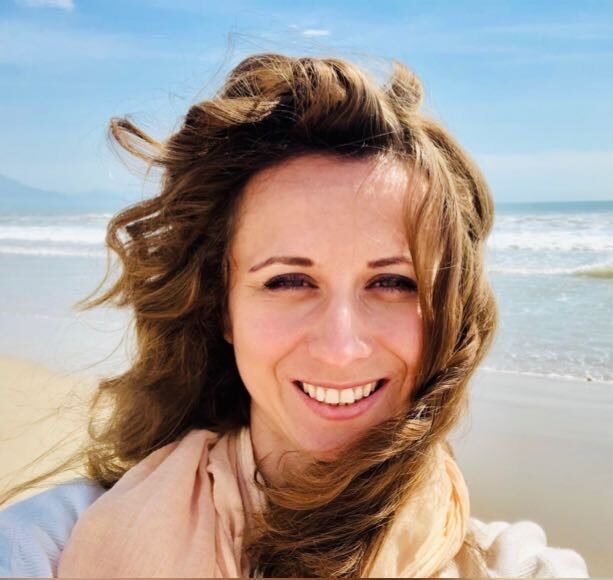 Olga Vecgaile
Director Group Accounting and Tax