Bringing knowledge to doctors,
from medical school until retirement.
A group of young residents became frustrated by the limitations of the medical education system in 2012. The multitude of unconnected resources available led to more time spent researching topics than mastering them. They took matters into their own hands, and created AMBOSS.
One year later, 95% of future doctors in Germany studying for their final exams were using AMBOSS. The AMBOSS team then realized that this overflow of information didn't only affect medical students before their exam but also physicians, and not only in Germany but worldwide.
Fast forward a couple of years the AMBOSS team has created a pre-clinical and physician product for German speaking markets. In 2017, they closed a VC backed fundraising round to build an English language product for the US market that prepared medical students for their exams. In 2019, they raised another fundraising round, and expanded into the US clinician market. Today, AMBOSS is used by two million medical professionals in over 170 countries.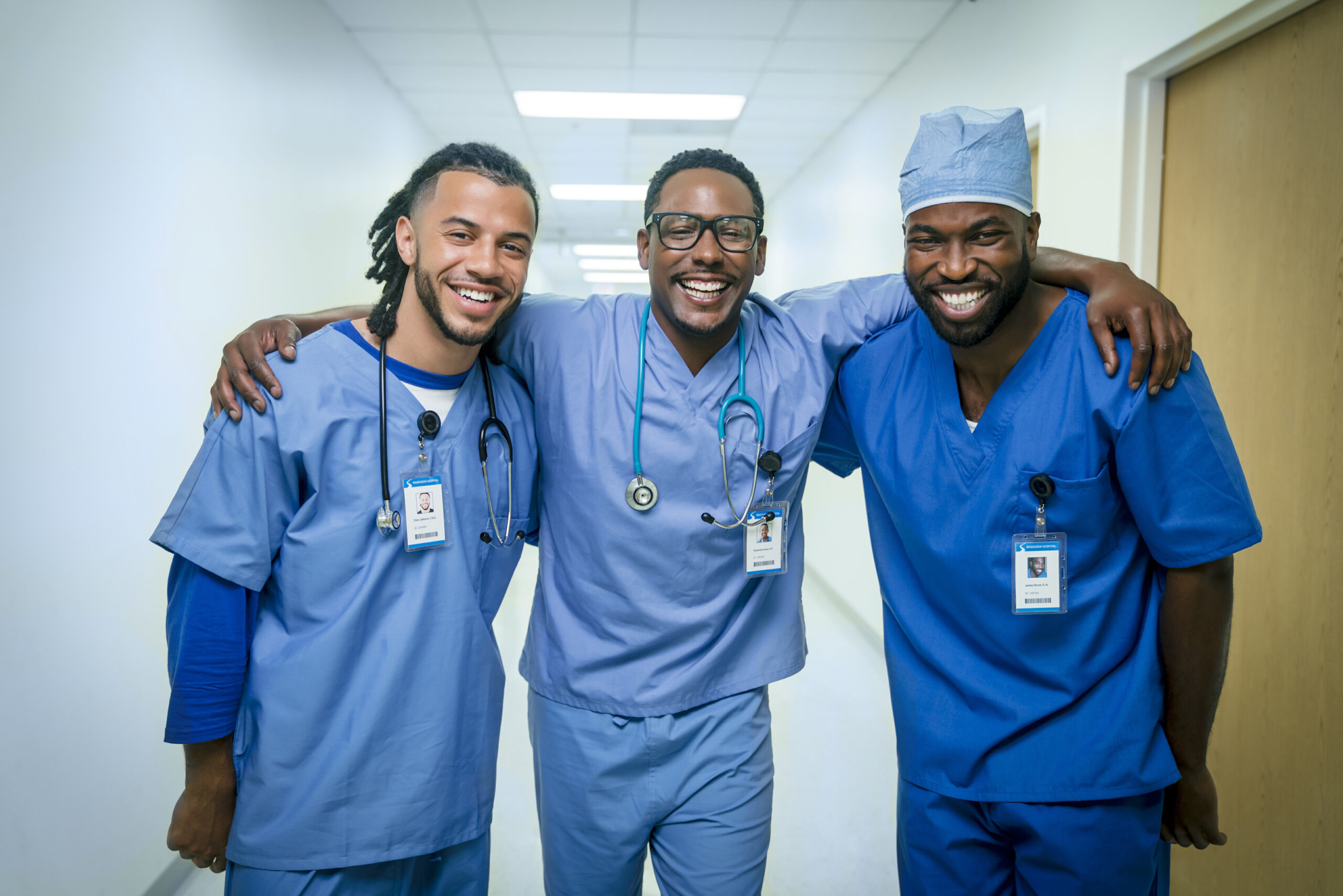 Our mission is to empower all doctors to provide the best possible care.
Doctors have to navigate a vast amount of medical knowledge to find the right information at the right time.
Our aim with AMBOSS is to distill this overflow of information down and make it applicable to patient care. We're providing a digital resource for doctors to help them when making clinical decisions, and thereby improve the lives of patients.
Our vision
With Dr. Sievert Weiss, Director of Medical and Cofounder of AMBOSS
What we've accomplished

2012-2014
Founding in Cologne
German medical student product launch
95% of German future doctors use AMBOSS

2015-2017
Launch of German physician & pre-clinic product
Opening of Berlin office
Series A funding
100th employee hired

2017-2019
NYC office opens and US market launch with English language product
1st partnership with biggest European hospital group begins
Series B funding for international expansion
250th employee hired

2020-2022
Global Health Initiative & Scholarships launch
Cagliari office opens
2 million registered users in 170+ countries
400+ AMBOSSians
Everything we do is to ultimately improve the lives of patients
We're ambitious and driven individuals who are defined by our respect for one another and our willingness to collaborate. We're committed to building a high quality product that is used by thousands of doctors, and positively impacts millions of patient care worldwide.
Our focus areas
Become an indispensable tool for doctors
Clinicians love the clinical reasoning aspect of their jobs. But limited time and an overflow of information make it difficult to find the right information at the right time. To help clinicians complete their clinical reasoning faster and more effectively, with AMBOSS we created a tool for doctors to rely on as a navigation system that distills the vast amount of information down to what is relevant.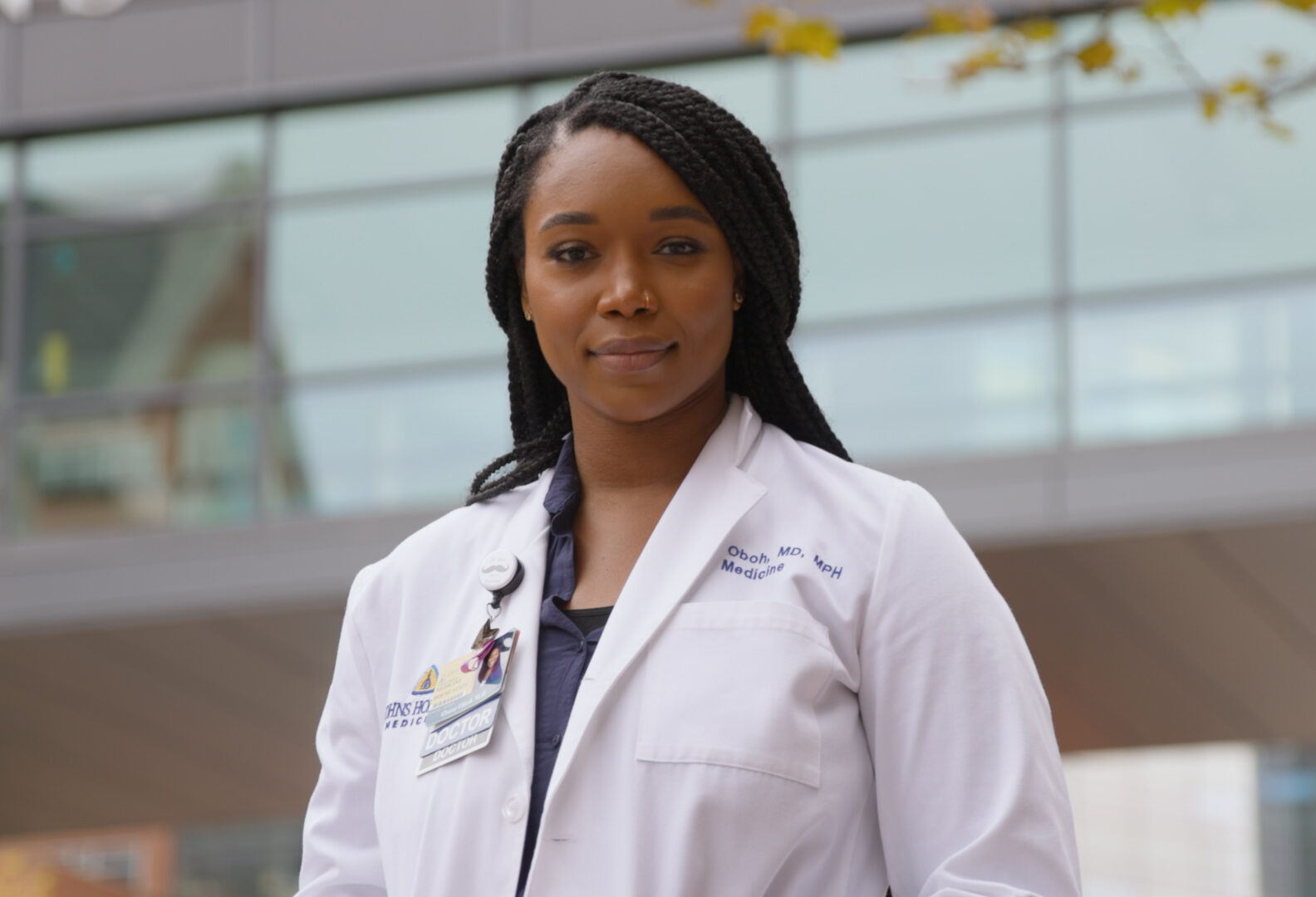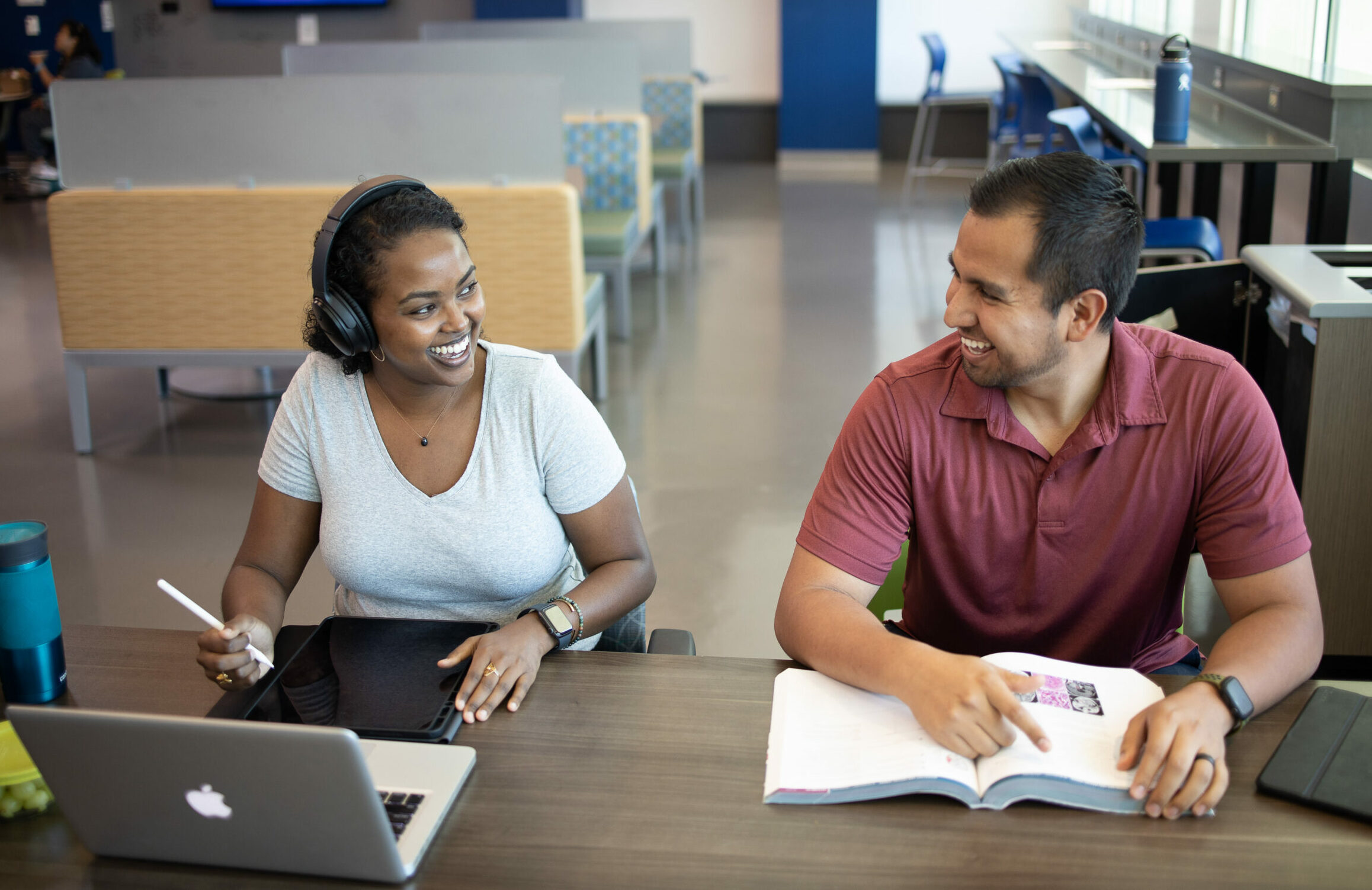 Raise the bar in medical education
We're creating a paradigm shift in medical education on how facts are consumed, memorized and reviewed. Current students will have to adapt to new ways of navigating information for patient treatment when they become the next generation of doctors. As with most other industries, the skills doctors will need in the future will have more emphasis on memorizing frameworks and less on memorizing facts.
Build a healthy company
While we have our mission towards users, we also employ over 400 AMBOSSians who are just as important to us as our end users. People are the reason we're successful, and we want to create a great place to work for current and future AMBOSSians. We maintain a healthy and profitable business with strong growth, and have the goal of building a sustainable company that will be around for decades to come.