We're supporting initiatives that are aligned with creating a better future for all doctors and patients. Healthcare and education don't end when a patient leaves the clinical setting, or student leaves the classroom.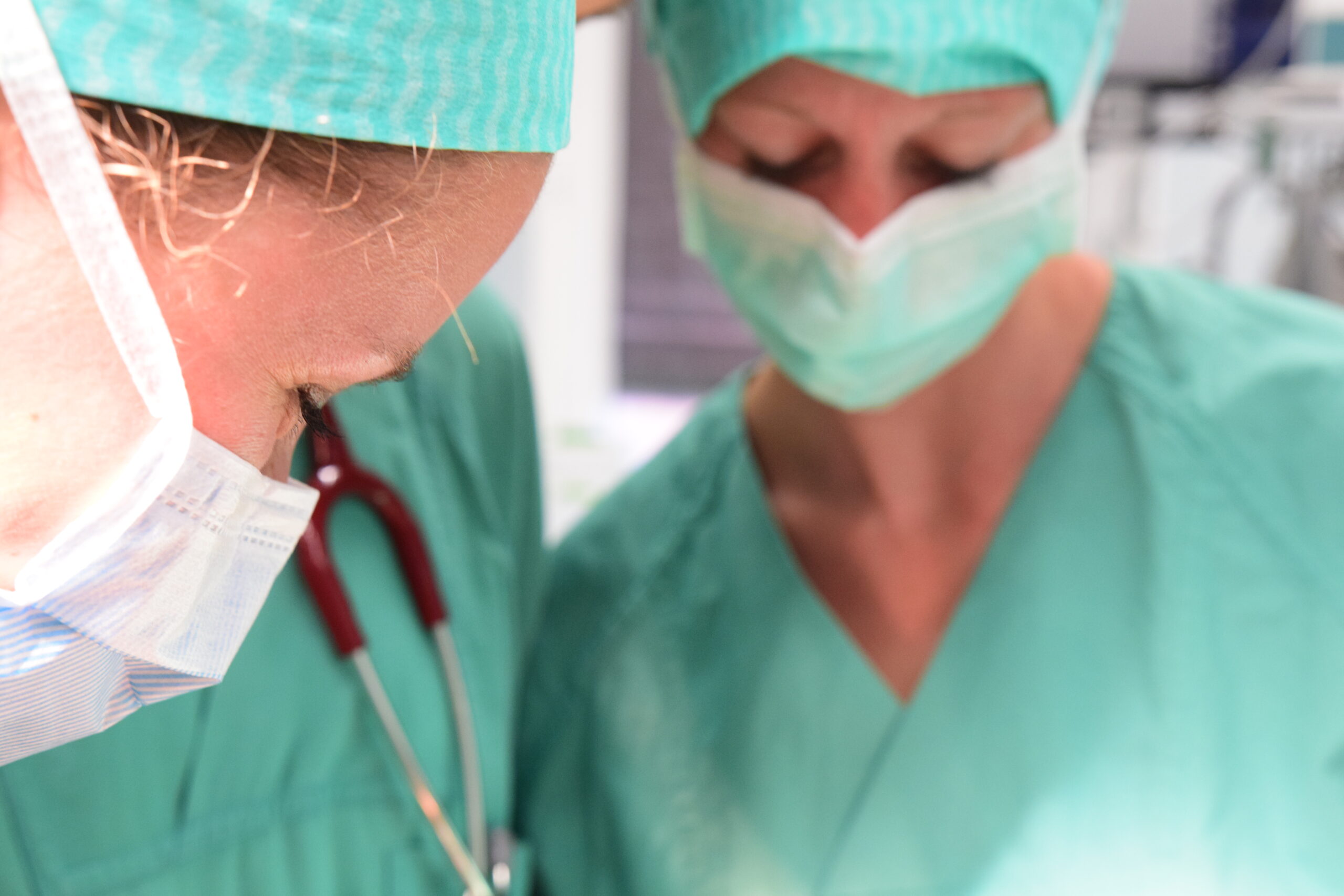 The humanitarian support initiative
In times of crisis, such as conflict or natural disasters, AMBOSS is committed to helping medical professionals and students fulfill their humanitarian work. We're giving folks who are providing patient care in conflict zones and natural disasters free access to topics related to humanitarian care.
The AMBOSS scholarship program
A global education fund worth $2 million
We believe it's crucial that high-quality medical knowledge and resources are made accessible to all students. Doing so means removing the barrier of financial hardship that so many face. Our Global Education Fund provides $2 million worth of AMBOSS access plans (with access to the Library, Qbank, and Analysis features, including mobile Apps for Android and iOS) to those most impacted by adversity in their work, school, and community environments.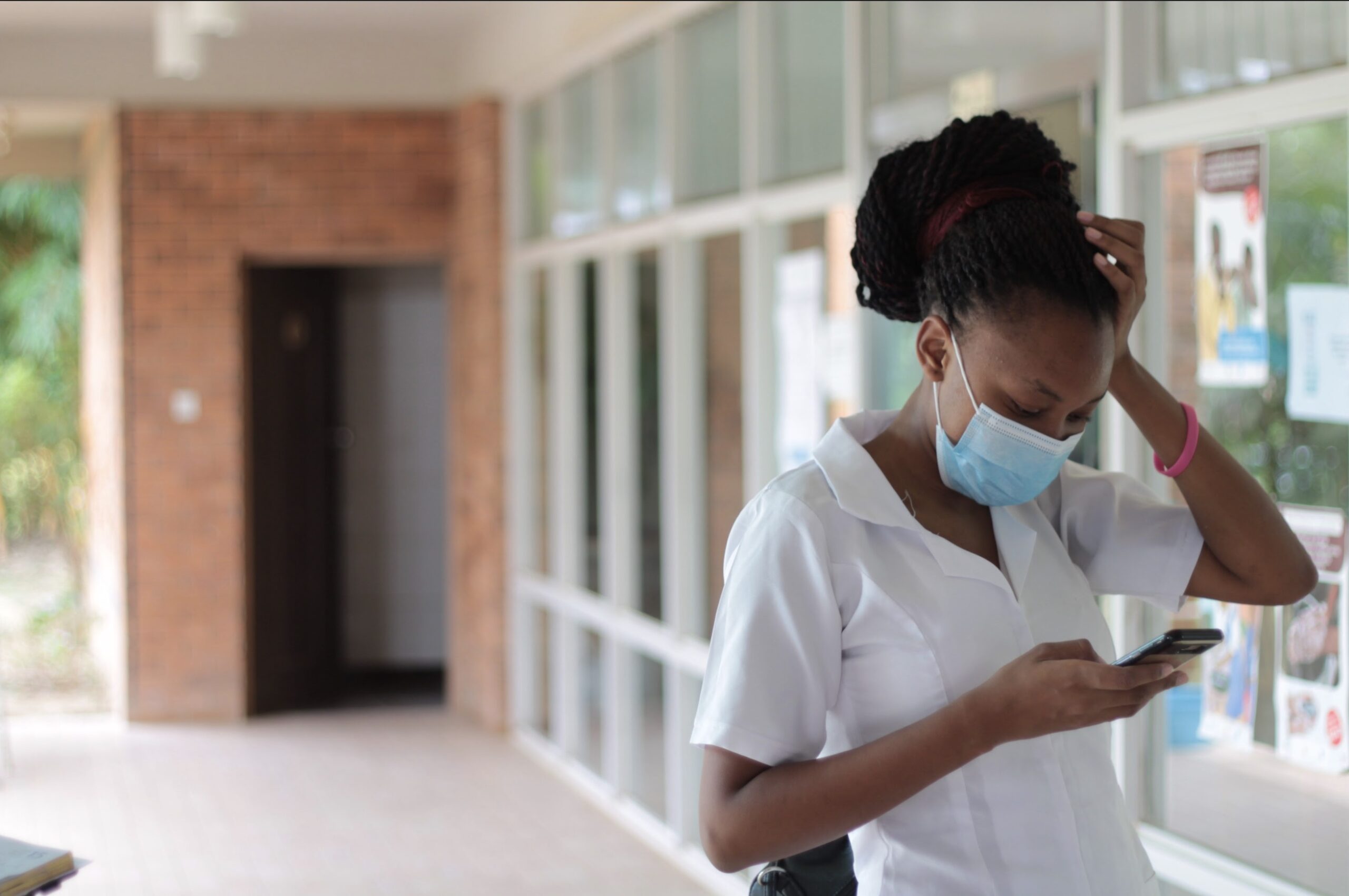 The AMBOSS global health initiative
We believe that all doctors should have access to the medical knowledge they need in order to improve patient care. We cooperate with more than 20 partner universities and hospitals across 10 countries in Africa, to provide their students and physicians with the latest medical knowledge.
Carbon neutrality
The climate crisis is the biggest challenge facing our generation. Doctors play a crucial role in this by providing medical assistance to climate change induced health problems, and are multipliers of climate change education. As a company dedicated to making it easier for doctor's to provide the best possible care, we must do our part.
Since 2021, we have begun to offset our company-wide carbon emissions. The goal is to become a carbon neutral company and, when we are profitable, offset all of the carbon emissions AMBOSS has created since its founding in 2012.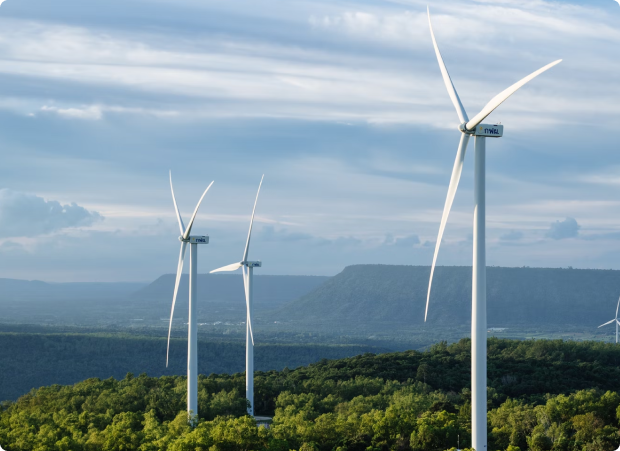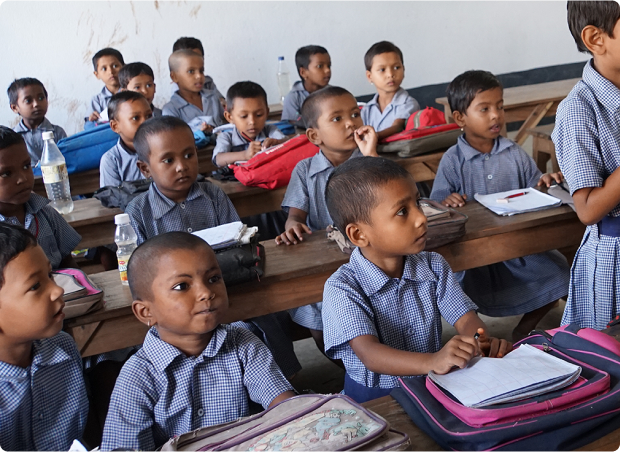 Building an elementary school with the Indian Institute for Mother and Child
Founded by Dr. Sujit K. Brahmochary, the Indian Institute for Mother and Child (IIMC) provides medical care, improves education for children, and promotes financial independence, particularly for women. It has been offering assistance to one of the most underserved regions of India since 1989.
We share Dr. Sujit's vision of sustainable development and how it can support the local population through education and committed medical care. Many of AMBOSS' own physicians have personally contributed to IIMC, and their time with IIMC's employees and volunteers has left a lasting, inspiring impression. AMBOSS is backing the NGO's efforts to build an elementary school in West Bengal with a special initiative.