Work on a team that's responsible for making information easily accessible to doctors.
Our Engineering and Product teams are crucial to the success of AMBOSS and allow healthcare professionals to easily and effectively find medical information at the point of care. Our AMBOSS developers, product designers, QA engineers, data scientists, and product managers impact the lives of doctors around the world with the technology they create. They drive our mission forward by making decisions that bring direct value to our users.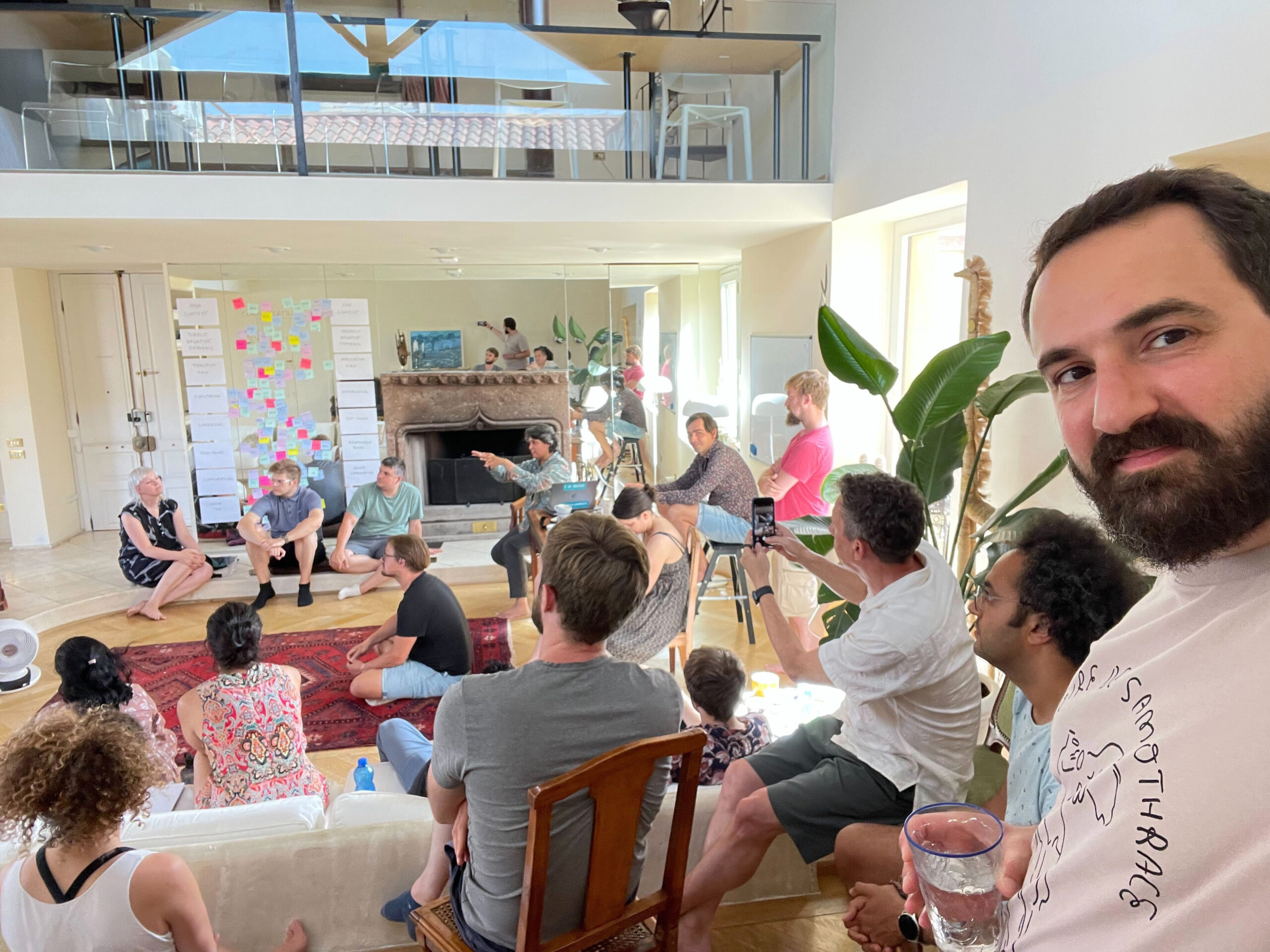 See your impact on the AMBOSS product and company as it grows.
Our engineering teams regularly work closely with our medical team on building the features that doctors need when providing patient care. Every team is responsible for large product features and code bases, their contribution immediately has an impact on our end users. Product teams pride themselves on having a user-centric approach, and delivering user value guided by close collaboration with physicians, research and feedback is at the very heart of every decision. Our users have to make critical decisions with high impact consequences, and using AMBOSS helps them make informed decisions even faster. The company is always growing, so there's lots of room to put your expertise into practice across the department.
There's a supportive and open feedback culture on each team, with regular check-ins and cross-functional talks within engineering and product. All teams work together to achieve goals while embracing the little bit of chaos that comes with a company that's growing exponentially.
Life in Engineering & Product
Transparency and curiosity are integral qualities of AMBOSSians, and team members are encouraged to ask questions and make pragmatic decisions. Know the difference between when to hack together solutions and when to build things for scale, and you will thrive at AMBOSS.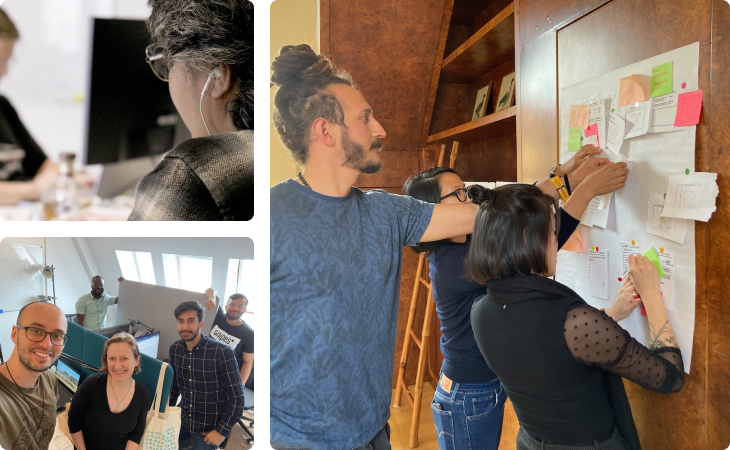 Meet the team in Engineering & Product
Selina Bans
Head of Product Operations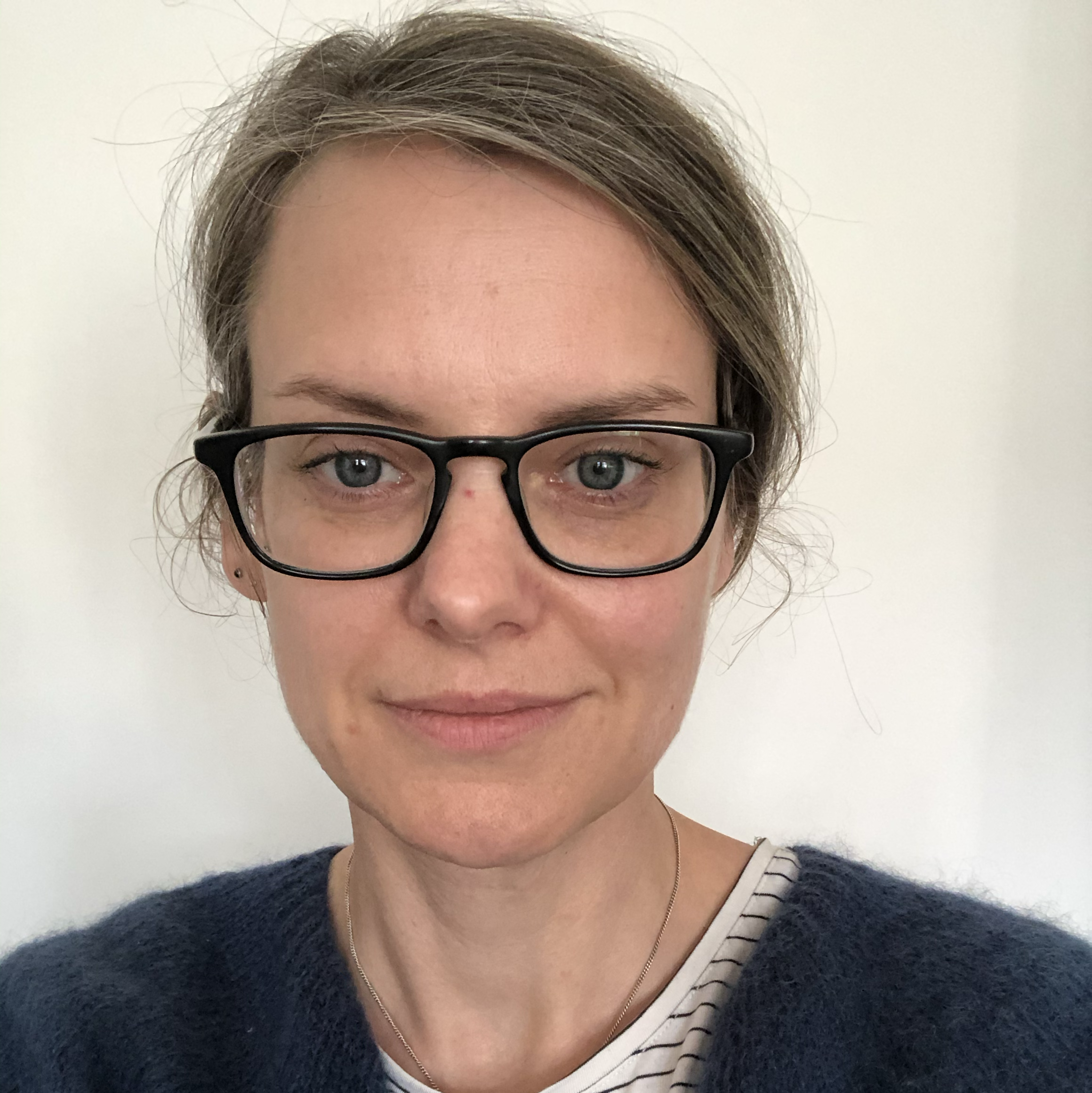 Karen Janssen
Director of Product Design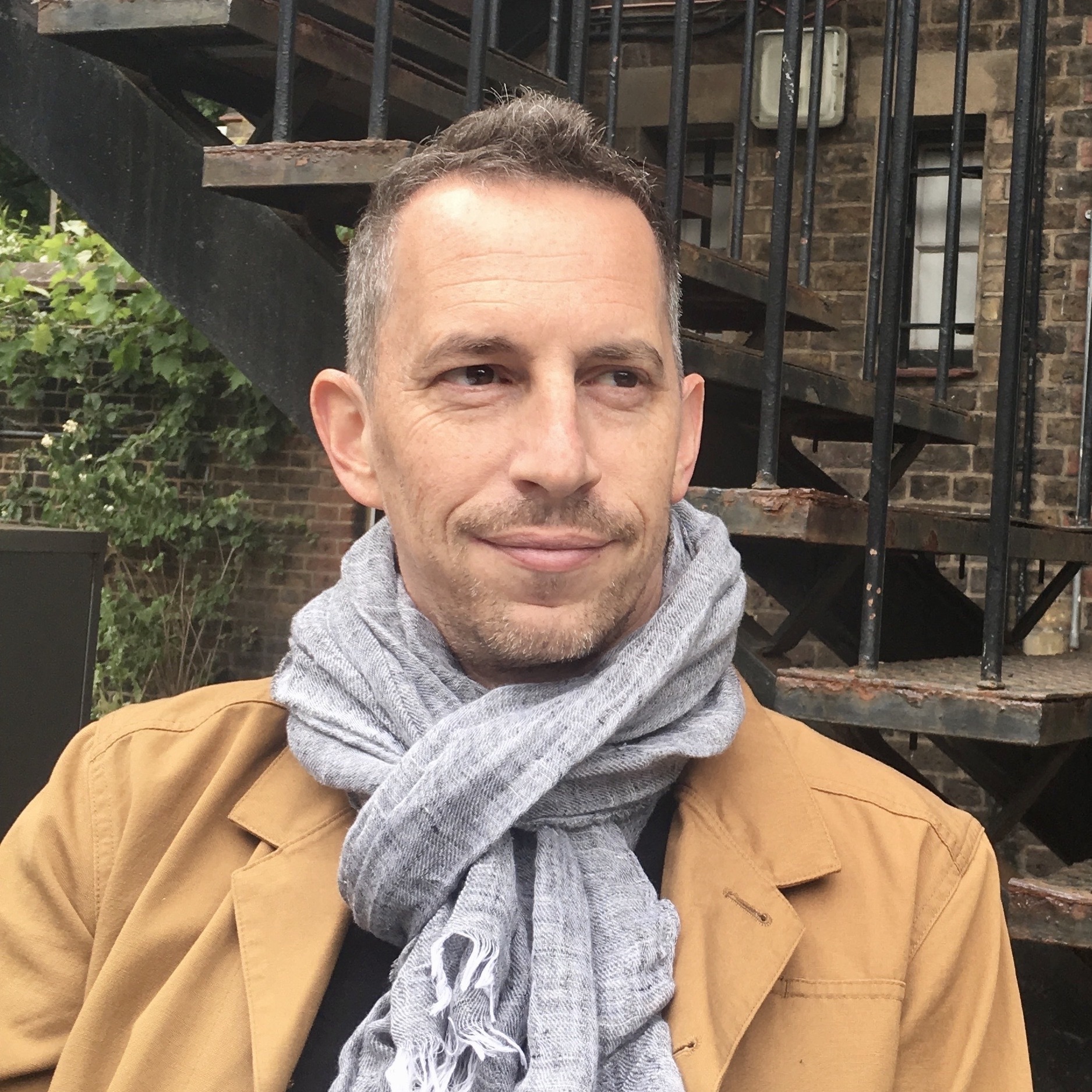 Chad Jennings
Chief Product & Design Officer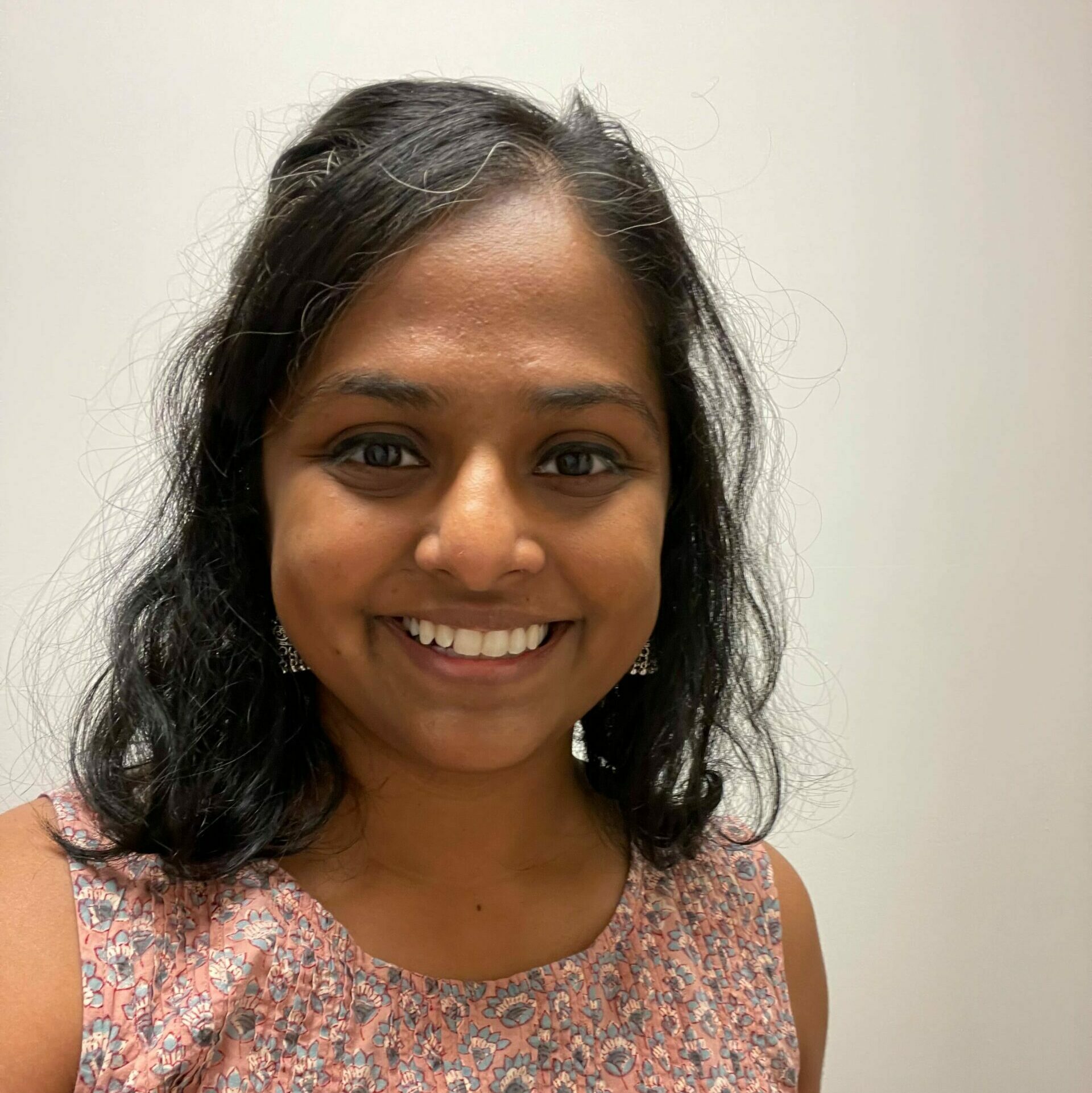 Maithili Pai
Group Product Manager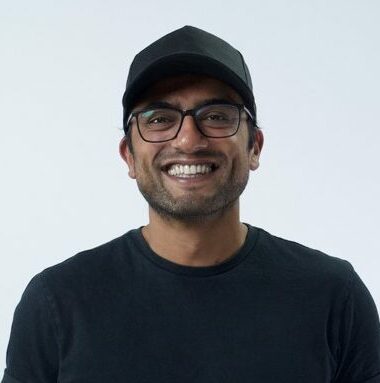 Aadeel Peerally
Director of Product Management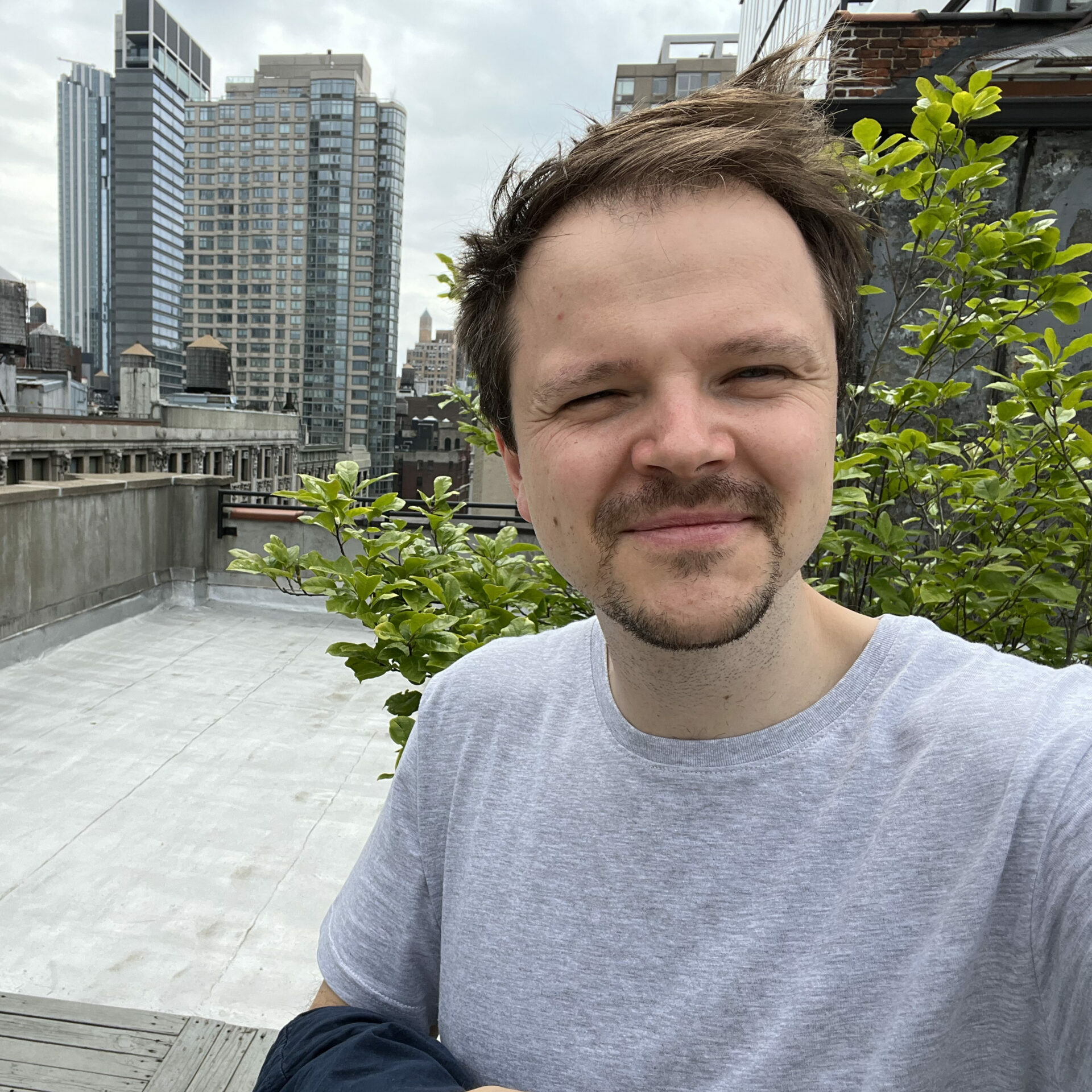 Hannes Rössler
Group Product Manager
Nina Shah
Director of Engineering and Data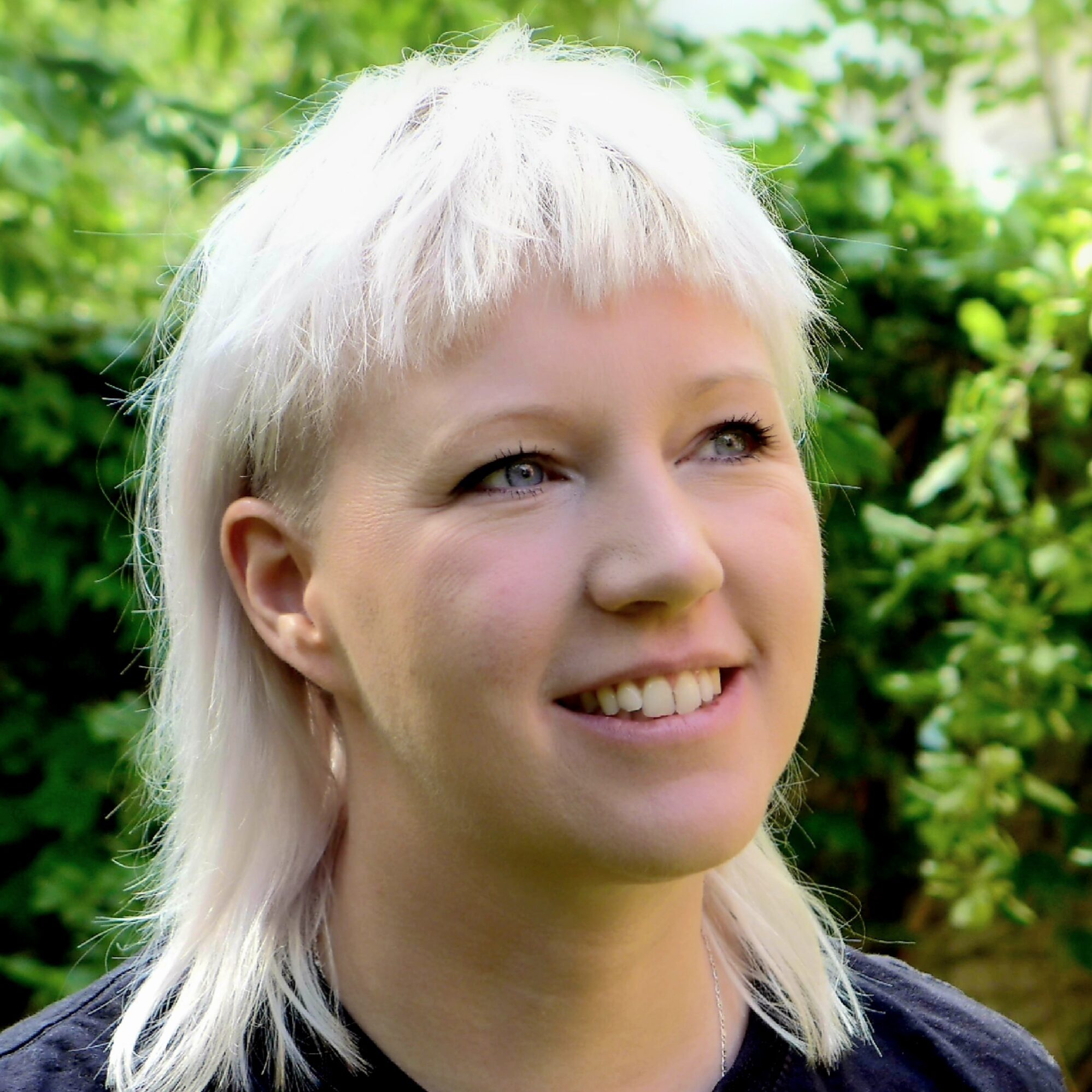 Stefanie Tinder
Group Engineering Manager
Open Roles in Engineering & Product
VIEW ALL