Be part of a global team promoting a product with global reach.
Join a team that thrives on a culture of knowledge sharing and support for each other. You'll make sure AMBOSS customers and users can find and understand the value we provide.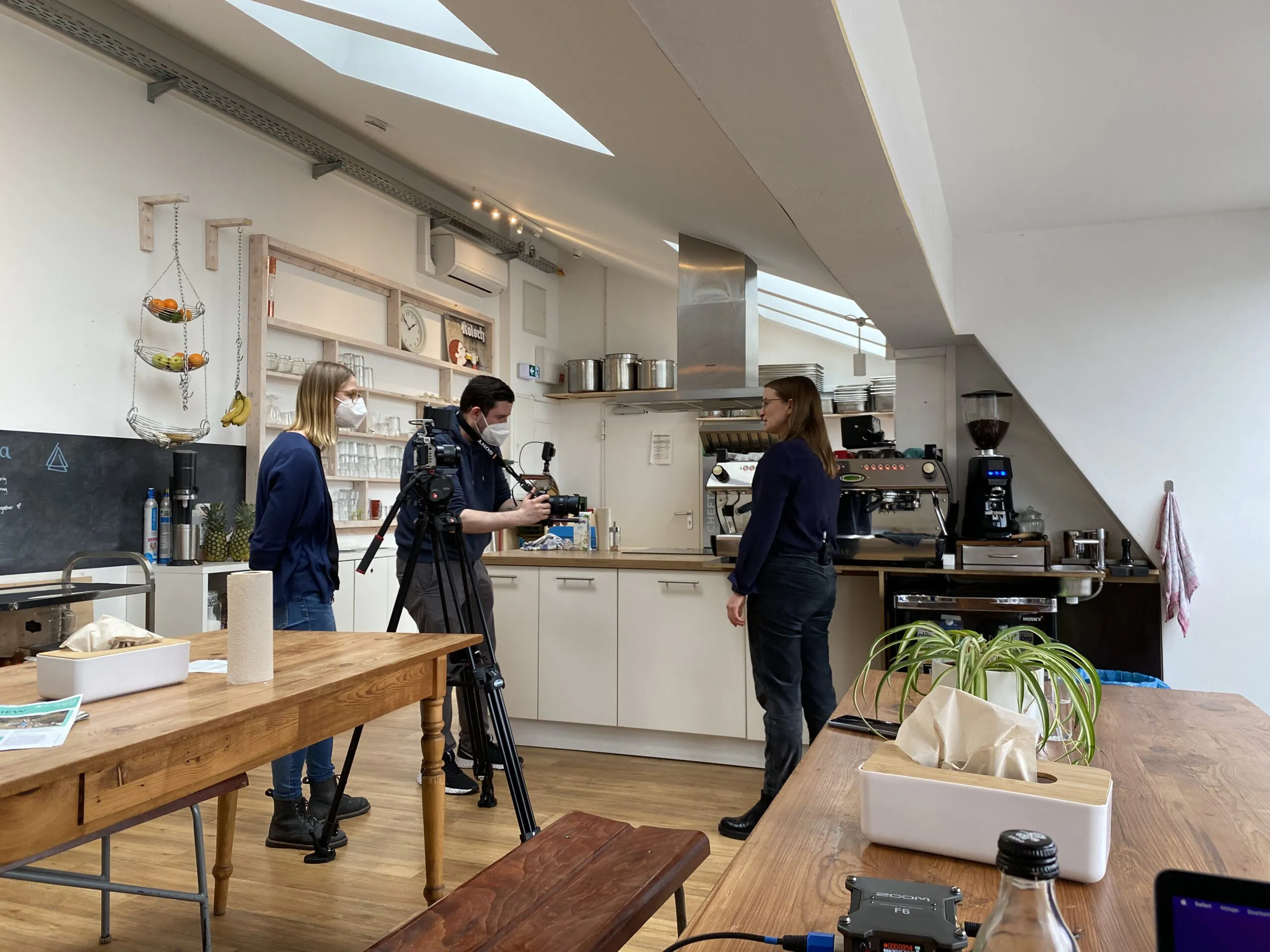 Promote a product with real value and see your positive impact on the world of healthcare.
With open communication and a collaborative spirit, marketing offers the opportunity to experiment with new clinician products, scale up the AMBOSS brand awareness in the US, and strengthen a leading brand in German-speaking countries. There are opportunities for both B2B and B2C marketers at AMBOSS. Build meaningful relationships and partnerships with local Universities and Hospitals on the Sales team, bringing the AMBOSS product to current and future doctors.
An international team with a hub in Berlin and local representatives in our target markets, there's room to take an established product in a niche market to new levels. Get to know our AMBOSSadors, and market a product users love to a growing community of ambitious future doctors. We want to be the trusted resource doctors think of when looking for information to treat patients.
Life in Marketing & Sales
Benefit from an atmosphere where your ambitious, analytical, and data-driven teammates work together to support doctors worldwide.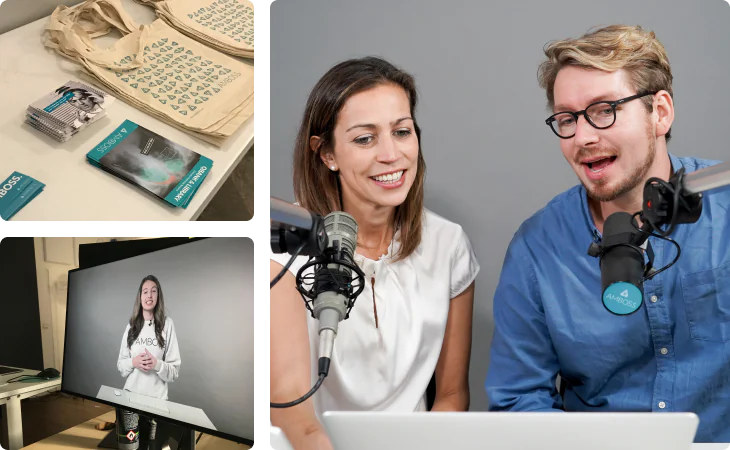 Meet the Marketing & Sales team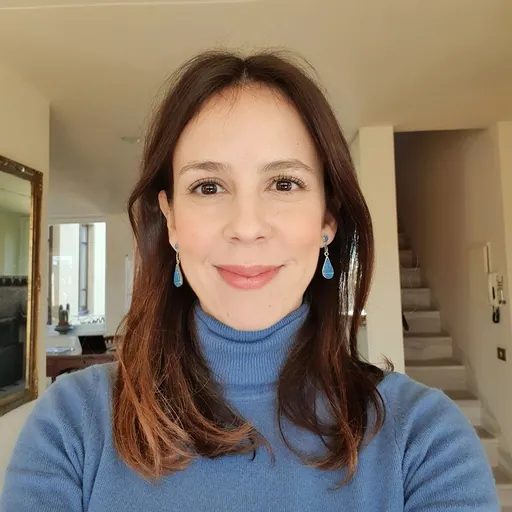 Claudia Collu
Director of Marketing, Germany & US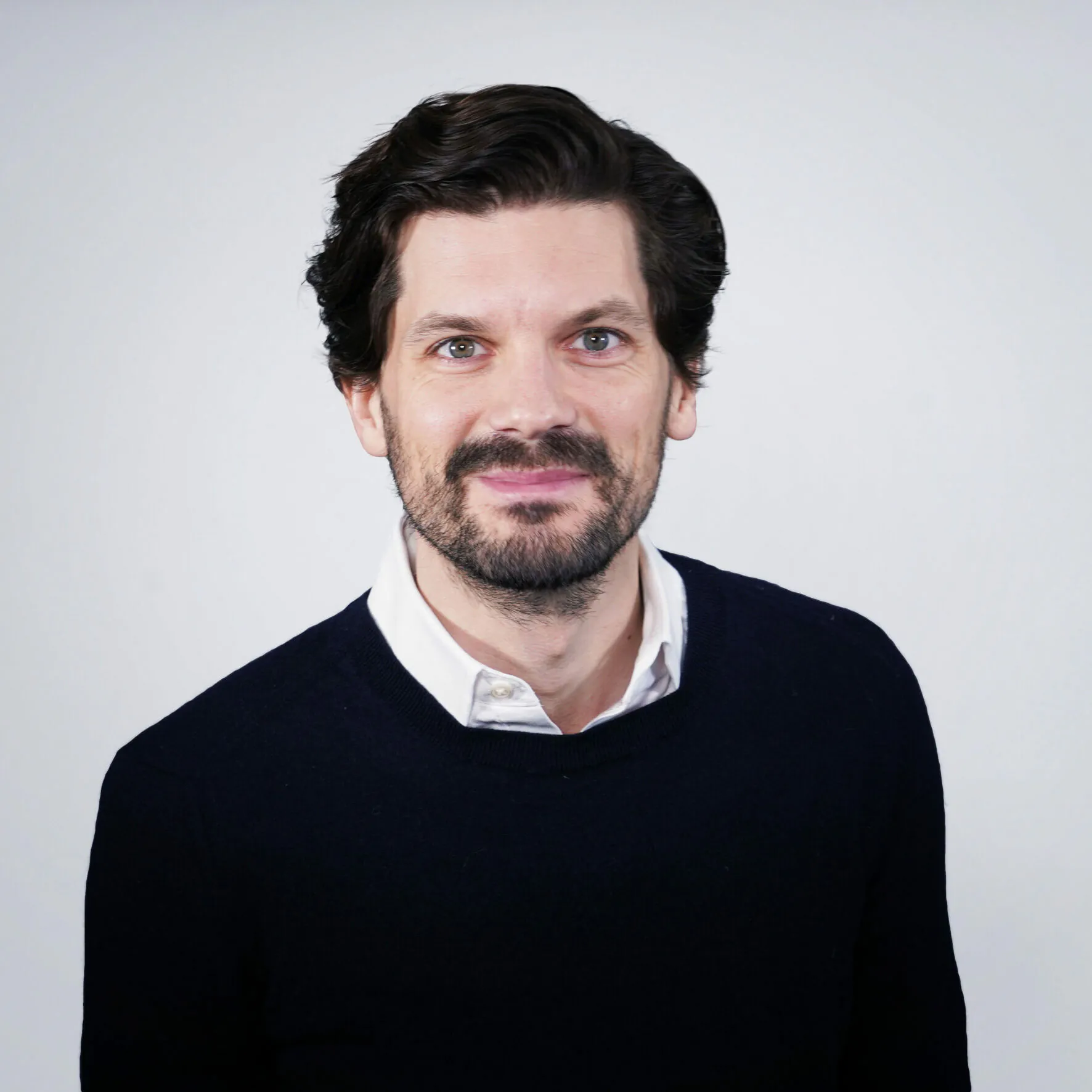 Benedikt Hochkirchen
Co-CEO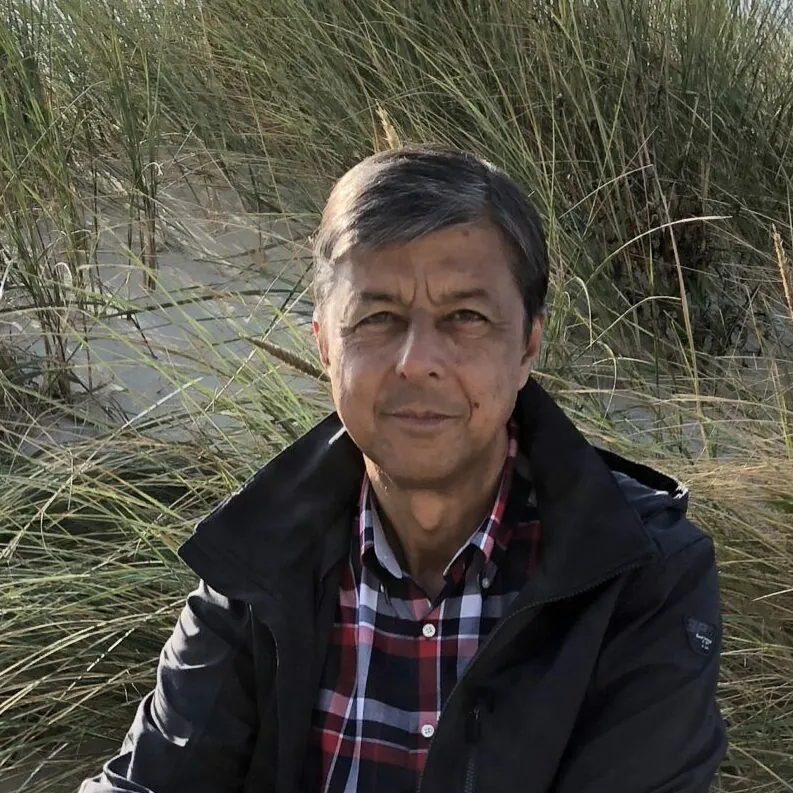 Stefan Mampilly
Head of B2B Sales EMEA, Asia Pacific and LATAM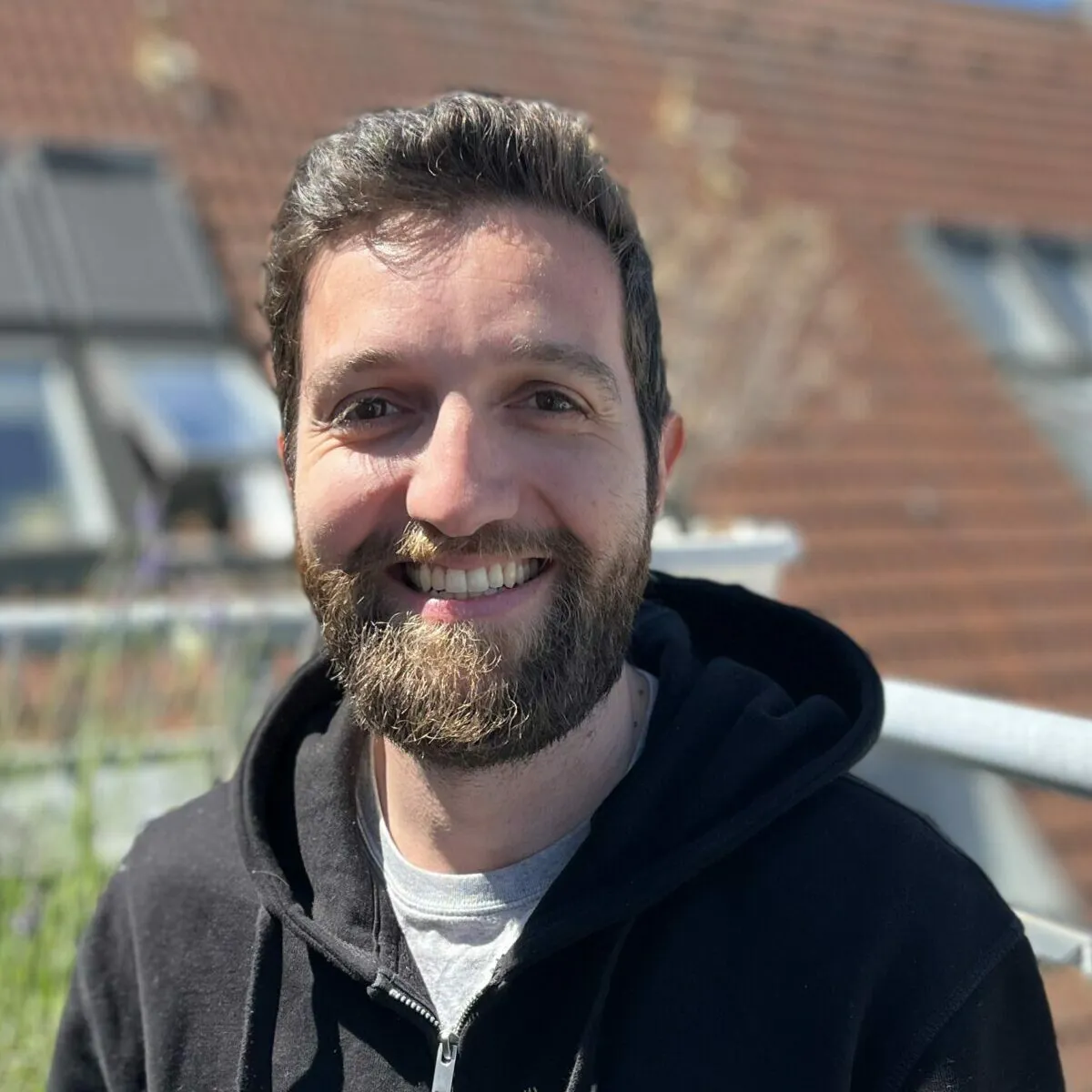 Marc Kassatly
Lead Global Roadshow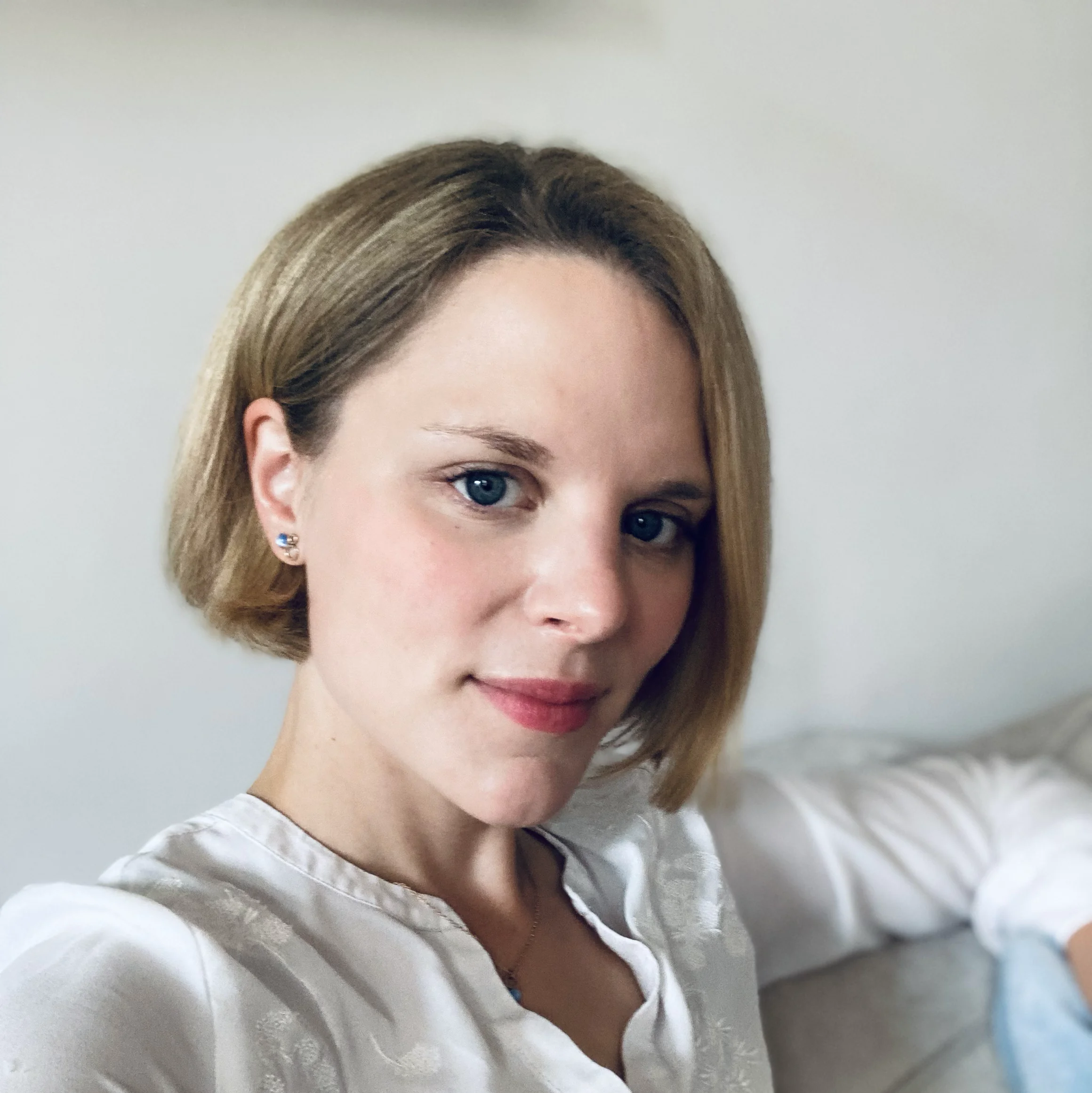 Leonie Klaumünzer
Market Lead DE Students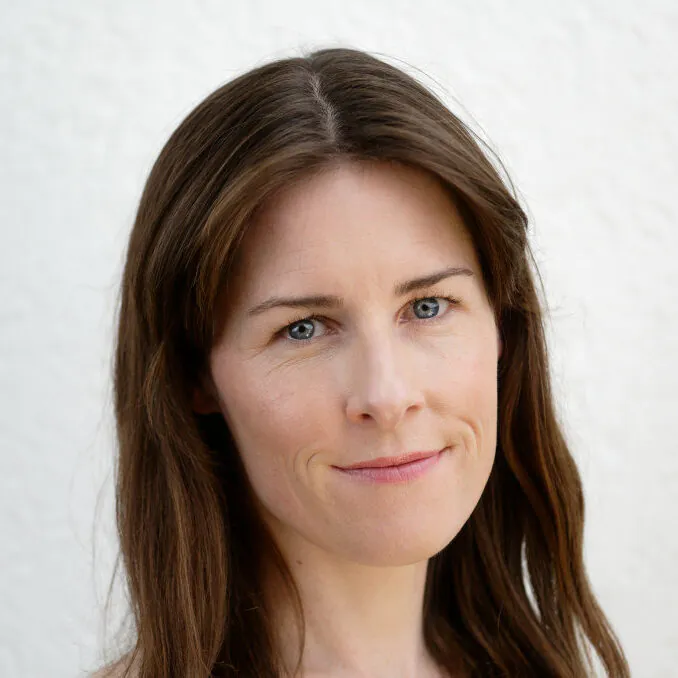 Jill Monteiro
Market Lead US Clinicians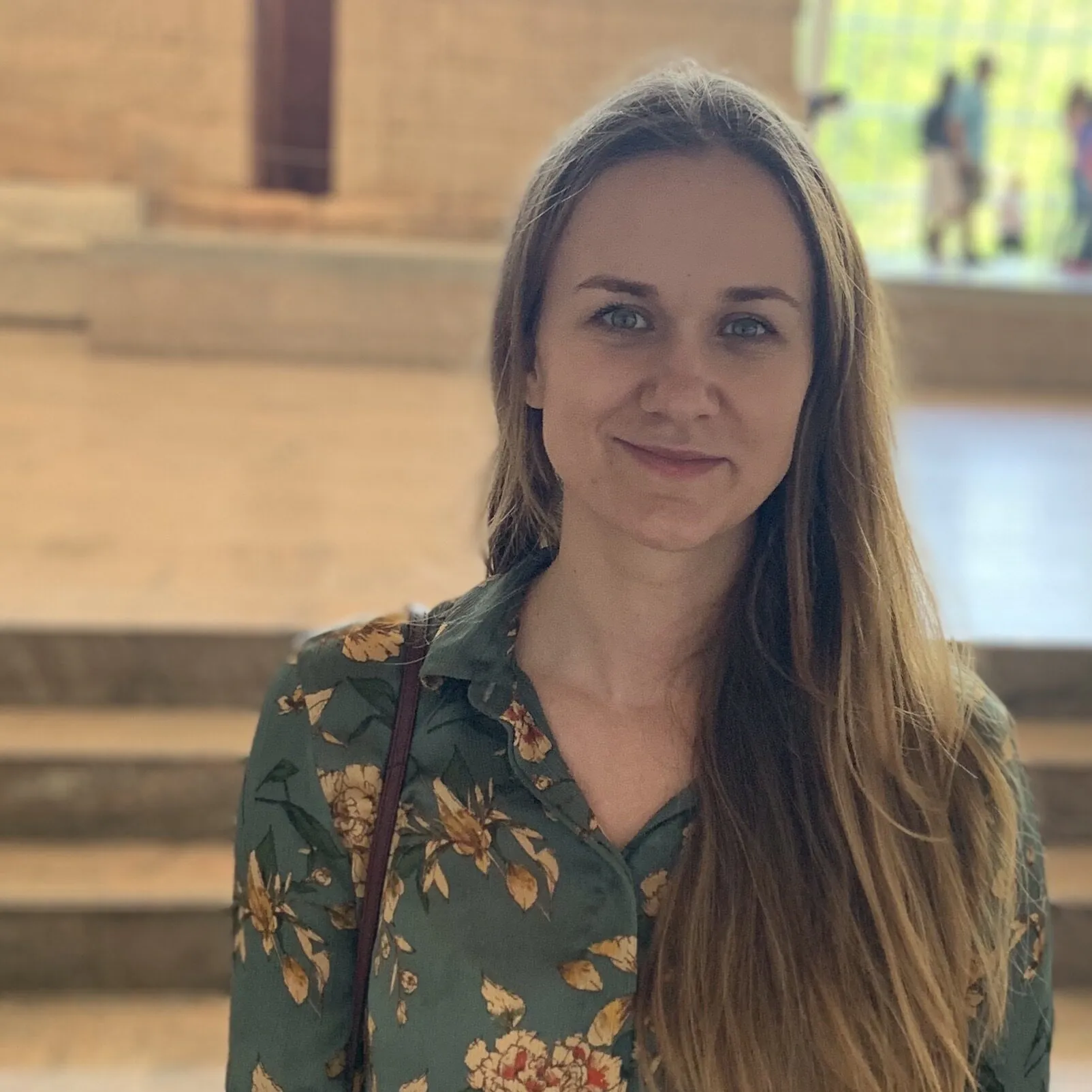 Antonia Müller
Director of US Students Market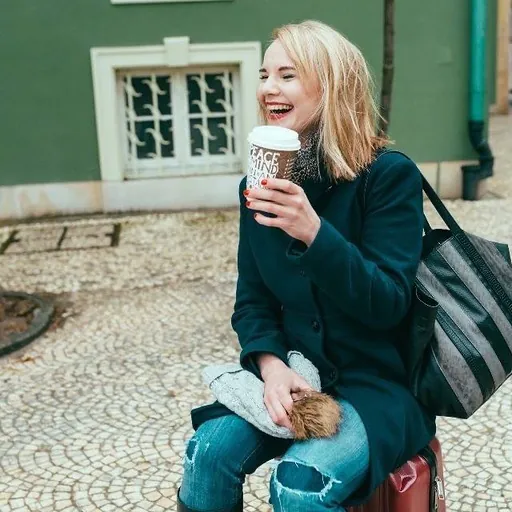 Renata Narozynska
Director of Performance Marketing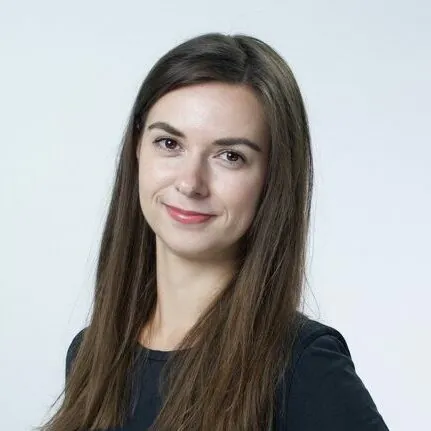 Bianca Quell
Director of Commercial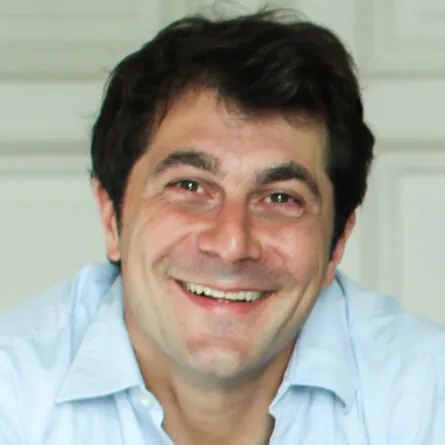 Madjid Salimi
Cofounder, Co-CEO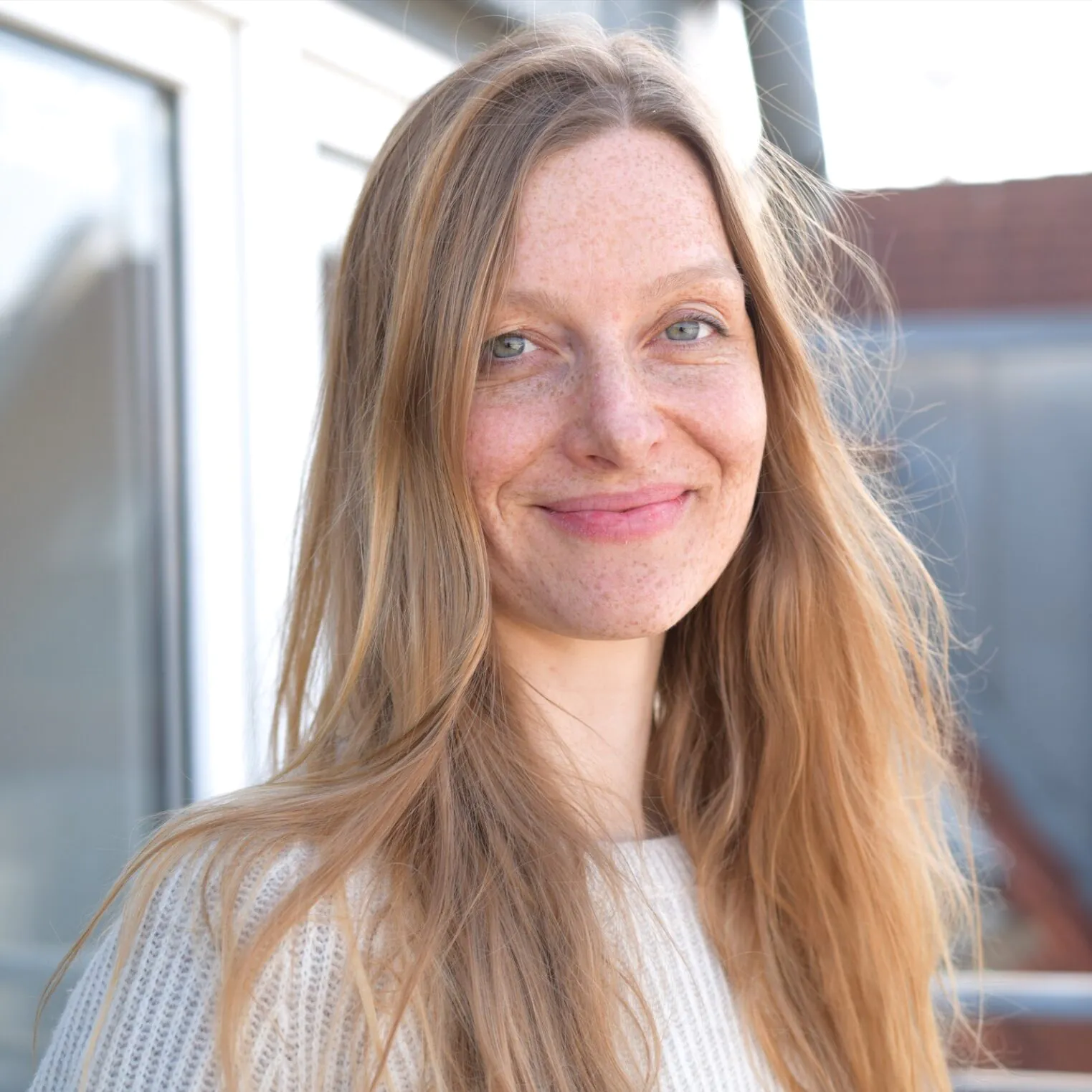 Anna Schuster
Cofounder, Director and Market Lead Global Growth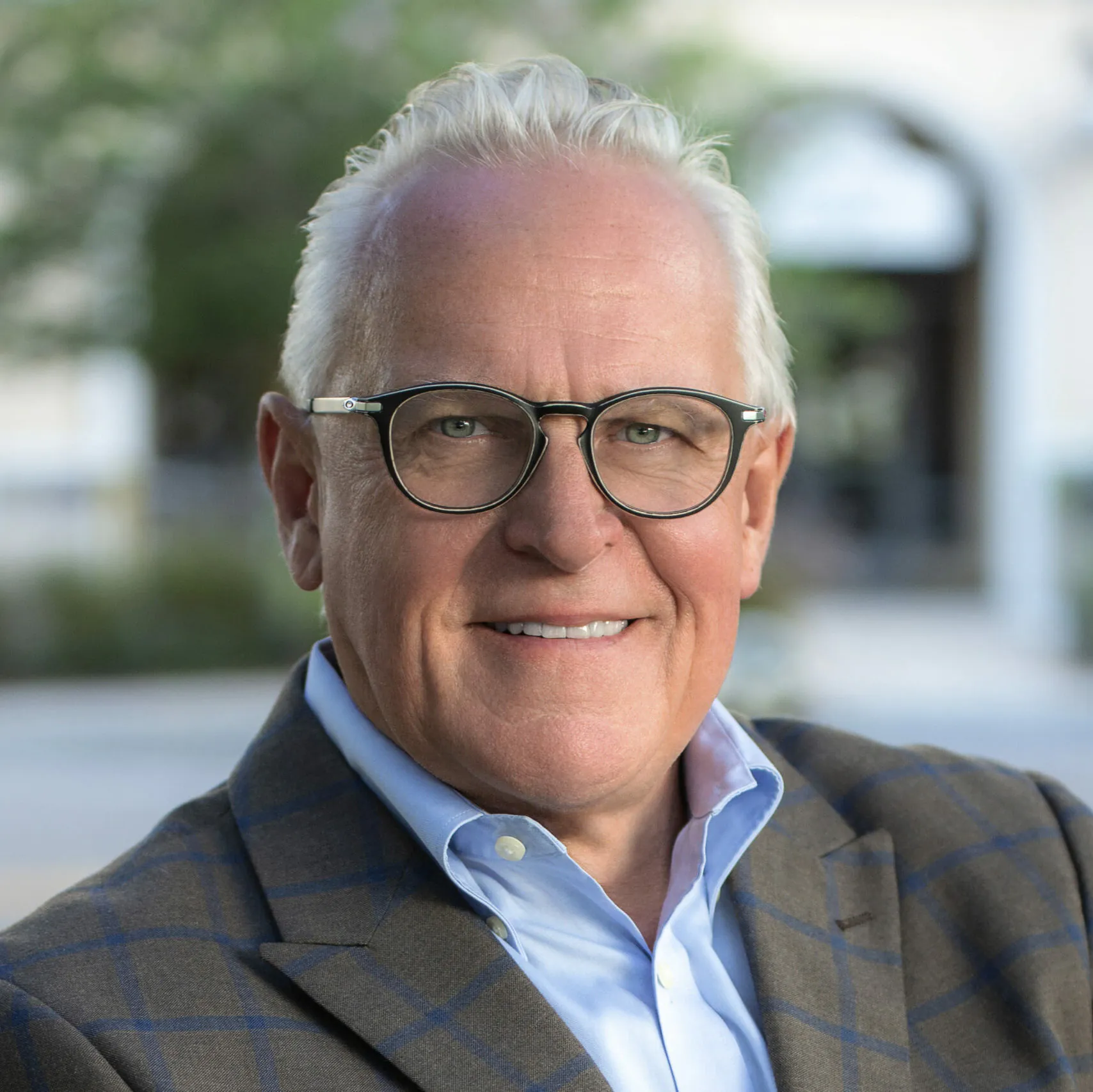 Ray Wolski
Commercial Development Officer – North America