An alternative career
to clinical work.
Medical at AMBOSS is an open and dynamic environment, with close-knit communities in the offices, or when working remotely. Teams set ambitious goals and work hard together to achieve them. You'll find the drive and teamwork of the clinical setting on all AMBOSS medical teams.
Over 120 medical doctors from around the world are responsible for creating high quality and applicable content that doctors use in seconds on the AMBOSS products.
We bring the drive we have when treating patients to the office everyday. Though you may not have direct patient interactions, the content you create influences the way thousands of doctors approach patient care.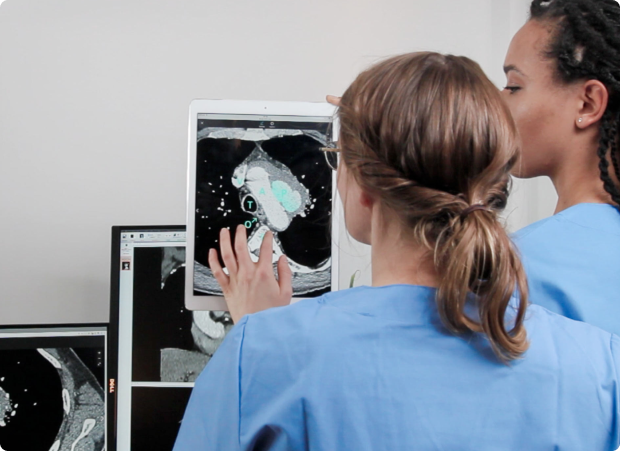 Impact the way millions of students and physicians put their knowledge into practice.
Our Medical teams are divided into German and English content teams and you will be part of either the educational or clinical division. You'll focus on distilling down the overflowing amount of information, and create content that has a high impact in the clinical setting. This includes curating the content in society guidelines that's relevant for patient care, comparing it to what has been done based on data, and presenting it in a way that is similar to what doctors see when patients arrive. That information is seen by future doctors who use it as a reference when studying or in residency, and by clinicians who use it when making patient care decisions in high stakes environments. We believe that's truly having an impact at scale.
Life in Medical
Be part of a team of doctors that is working at the forefront of medical knowledge, driven to leave a legacy in the world of patient care, and embraces a healthy work life balance.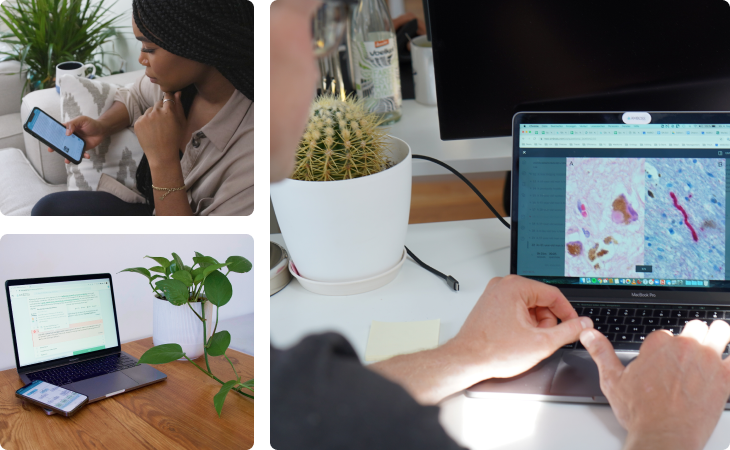 Meet the Medical team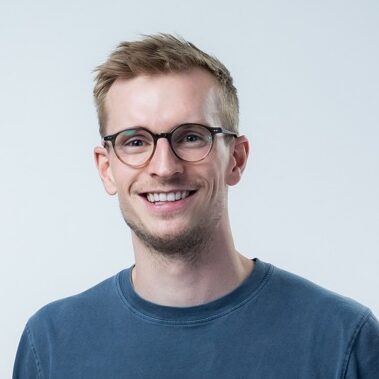 Niklas Büscher, MD
Editor in Chief, Educational Division EN
Trained medical editor, expert in NBME style question creation and US medical education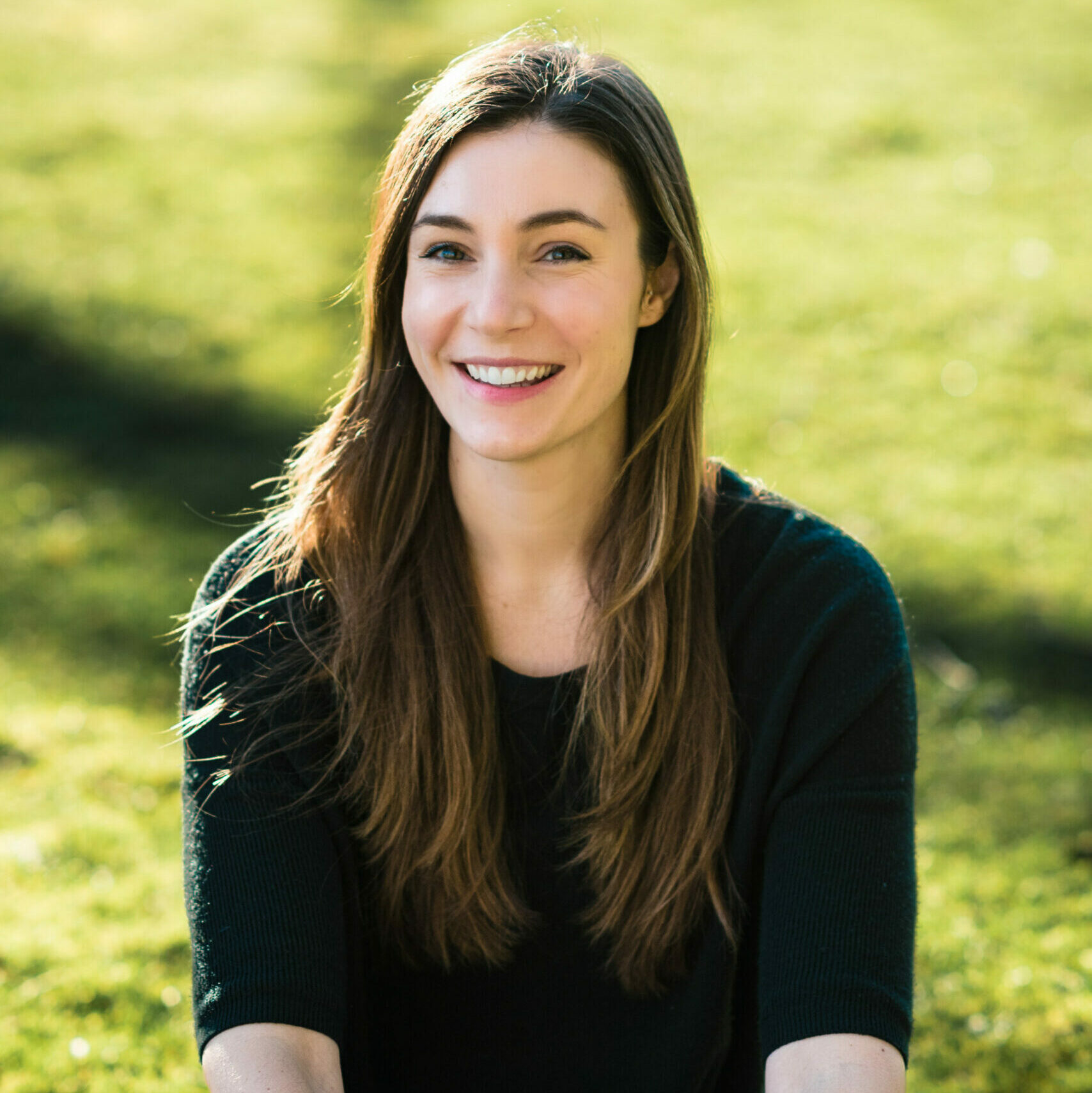 Johanna Hase, MD
Editor in Chief, Clinical Division EN
NYU-trained, board certified internal medicine physician, practicing as a hospitalist in Seattle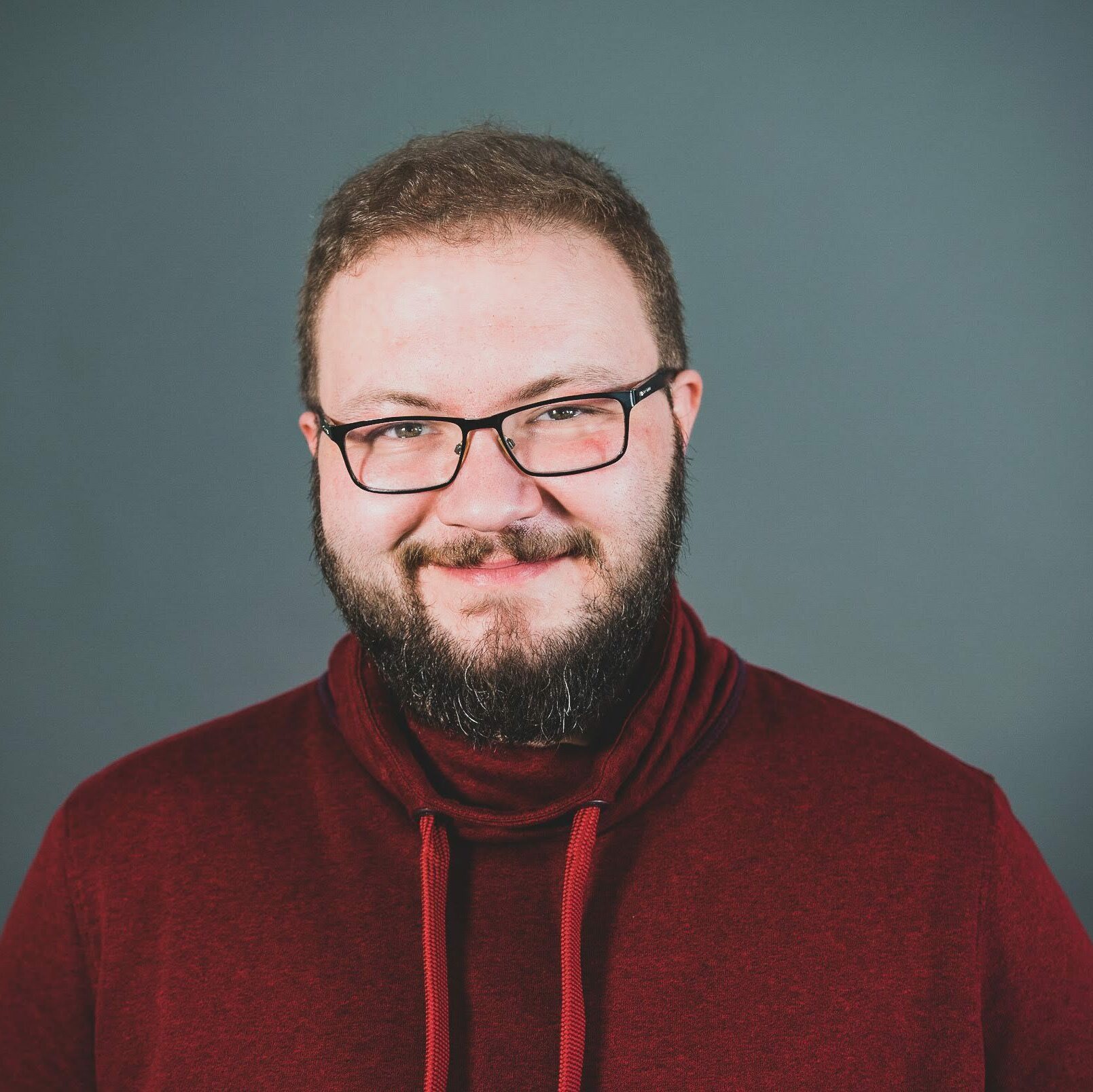 Emrah Hircin, MD
Editor in Chief, DE
Attending for Internal Medicine and specialist for Gastroenterology, practicing as on-call physician in Cologne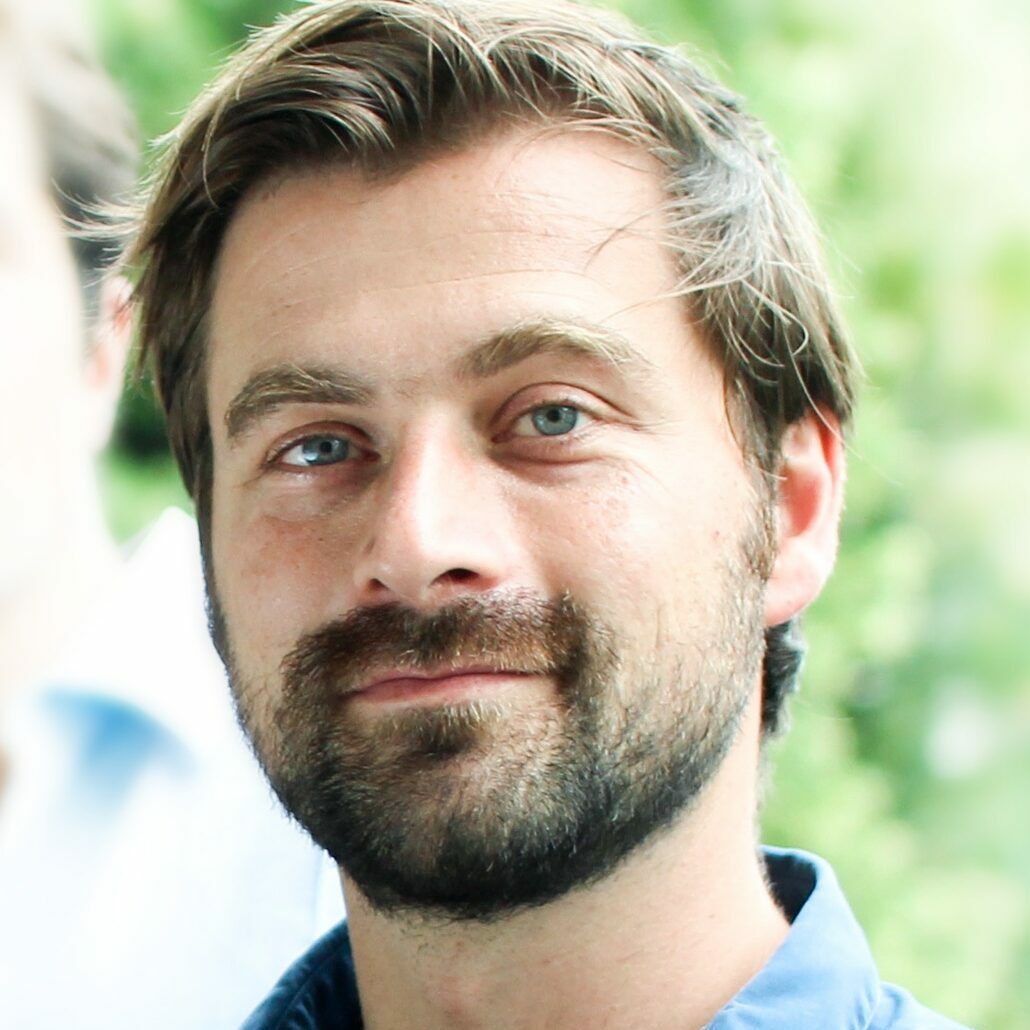 Nawid Salimi, MD
Chief Medical Officer
Cofounder of AMBOSS and creator of AMBOSS didactical setup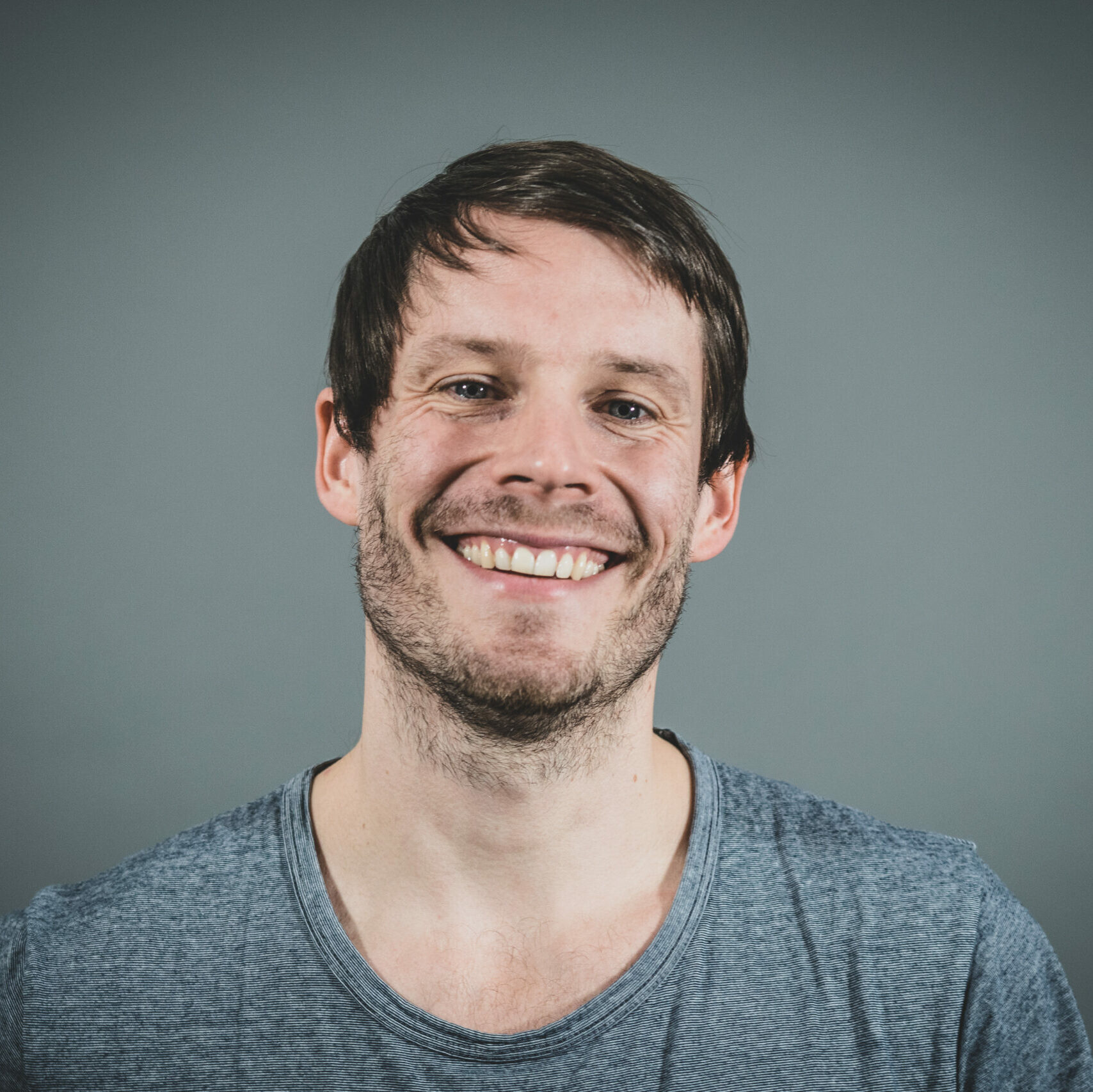 Sievert Weiss, MD
Director of Medical
Cofounder of AMBOSS and responsible for strategic development of content