Sometimes the best talent
isn't located in an office hub.
We are an onsite-first company, and put office life at the core of the AMBOSS culture. However, certain life events and changes since the Coronavirus pandemic mean that talent we want to work with is located where we don't have an office.
One third of AMBOSSians work remotely, and there are times when it simply makes sense to hire outside of our office hubs to bring on the best talent.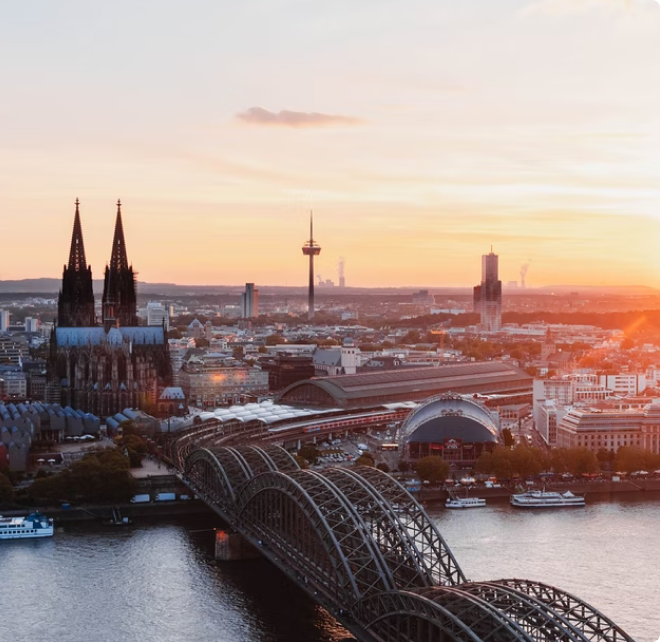 We bring on remote folks for sales roles in regions where we don't have an office, medical editors working on content for our target markets, and those who choose to move away from our hubs but want to remain with AMBOSS. We encourage anyone working remotely to regularly meet with their teams in person, either in the closest hub, or a more convenient third location.
Flexibility was always our standard
Providing the flexibility to work from wherever, combined with building a strong culture in our hubs allows AMBOSSians working out of offices to do their best work. Sometimes that looks like visiting another AMBOSS office for some time, spending a week or two working with family living in another country, or working from home. We accommodate for the life experiences that come with being an expat and living in a world where work is more mobile than ever.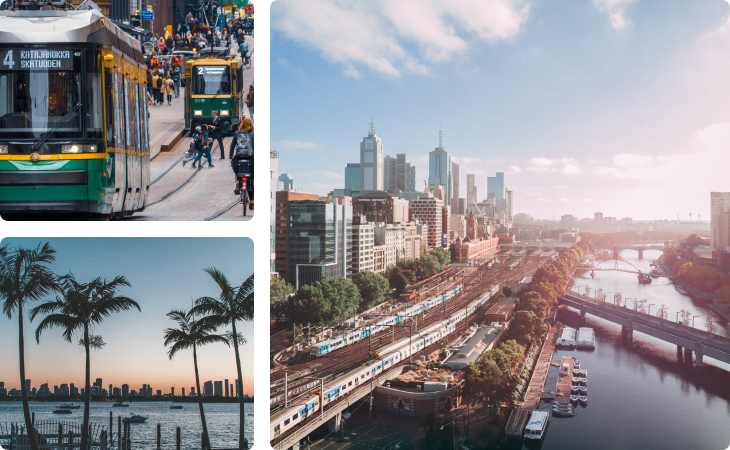 Open Roles in Remote
There are currently no open roles with the filters you've chosen. If something is in line with your interest and expertise, but not in your location or department, we'd love to see your application.
VIEW ALL