An interview with Chad Jennings, Chief Product and Design Officer
Getting to know the people building AMBOSS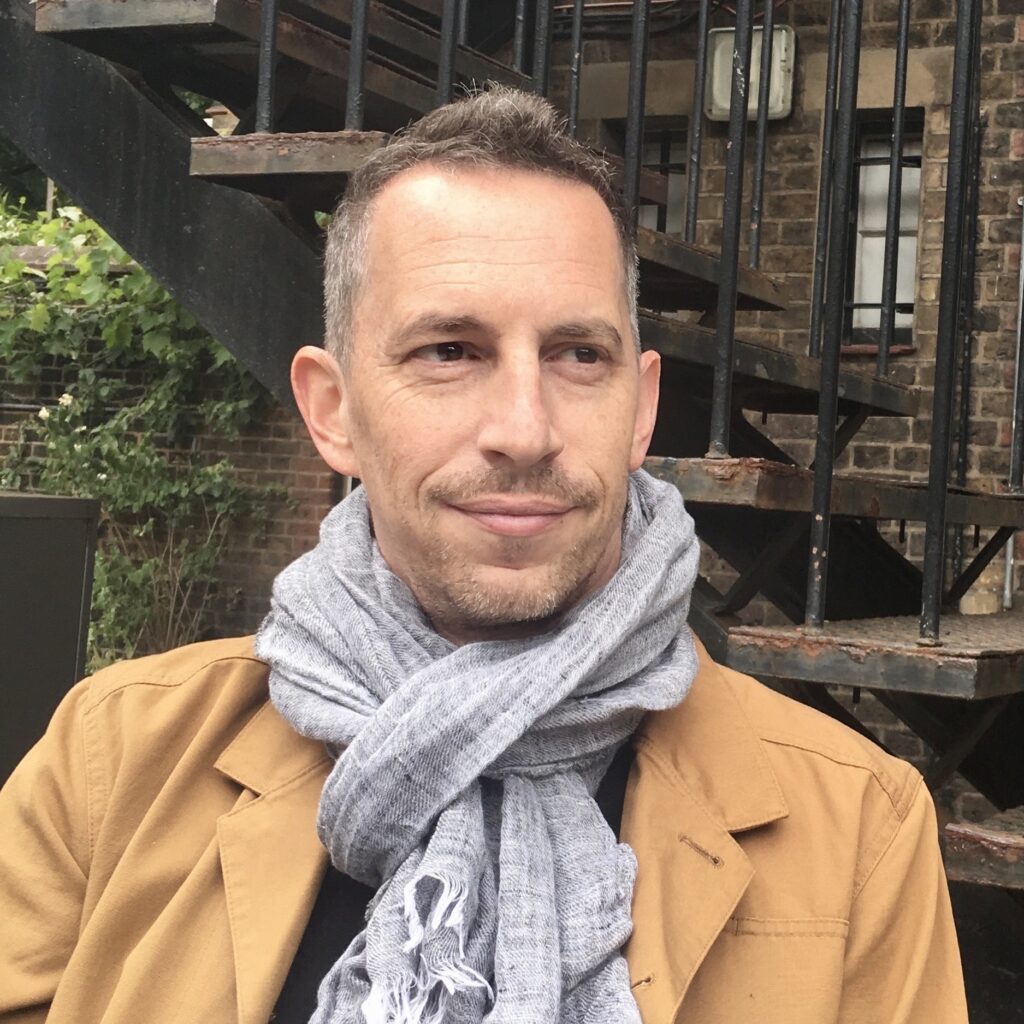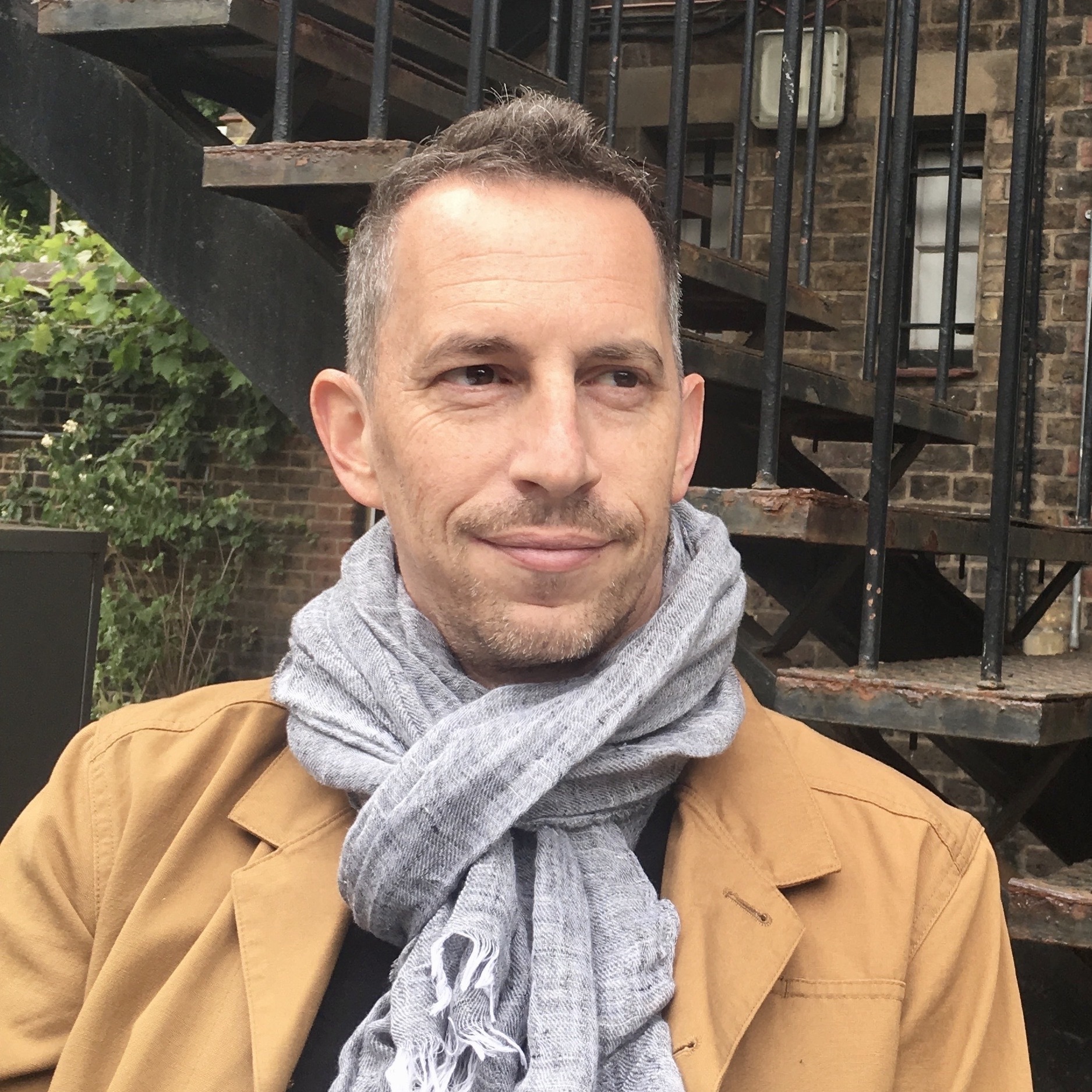 How did you land your job at AMBOSS?
I've been designing and developing digital products for over twenty years, including in places like the Bay Area, London and now Berlin. Over that last decade, it has become increasingly important for me to contribute my expertise to mission driven companies who are looking to impact our world positively — which I was able to do over the past few years in online education and the emerging health technology space.
I jumped when the opportunity at AMBOSS popped up on my LinkedIn feed, as only a few companies combine innovation in both education and clinical decision support at global scale. I imagine I landed the role because of my experience leading and developing Product and Design teams during times of rapid growth, and my keen focus on a user-centered approach to strategy and development. But it could've also been my quality dad-jokes.
What has surprised you most in your first 6 months with AMBOSS?
AMBOSS was founded and has been developed over the past ten years by a team of passionate, young doctors and educators. Many continue to contribute to, and grow with the company, developing deeper medical expertise and even having young families themselves.
This sense of high standards necessary to deliver on our mission, combined with a deep sense of family, shared purpose, and transparency continues to both surprise and delight me. This is a hard balance to keep as a company grows, but AMBOSS is really trying its best.
What is the biggest challenge you have encountered in your role?
I've now had the opportunity to contribute to several "scale-up" companies, including my own startup. Many share similar challenges, or growing pains, as one moves from being a few teams into to an organization. At AMBOSS, we mostly work in cross-discipline teams of engineers, designers, product managers, data scientists, researchers, and medical experts.
Each team then focuses on a part of the user journey, such as Learning Guidance, Physician Experience, or Knowledge Access (Search). As the company grows and new teams are added, some areas can become out of balance; e.g., a team has many engineers but is short a designer, or data analysts are stretched across multiple teams, or a team's remit has grown too large and needs to be split up.
How we tackle this, is to avoid starting any new teams and focus on "staffing right" to ensure the current teams remain healthy, have the tools they need to deliver, and limit dependencies.
For example, in the last few weeks we've brought on four new designers, including our Director of Product Design. We can start building out new teams and tackling new challenges.
---