An interview with Inga Roesler, Medical Editor and People Manager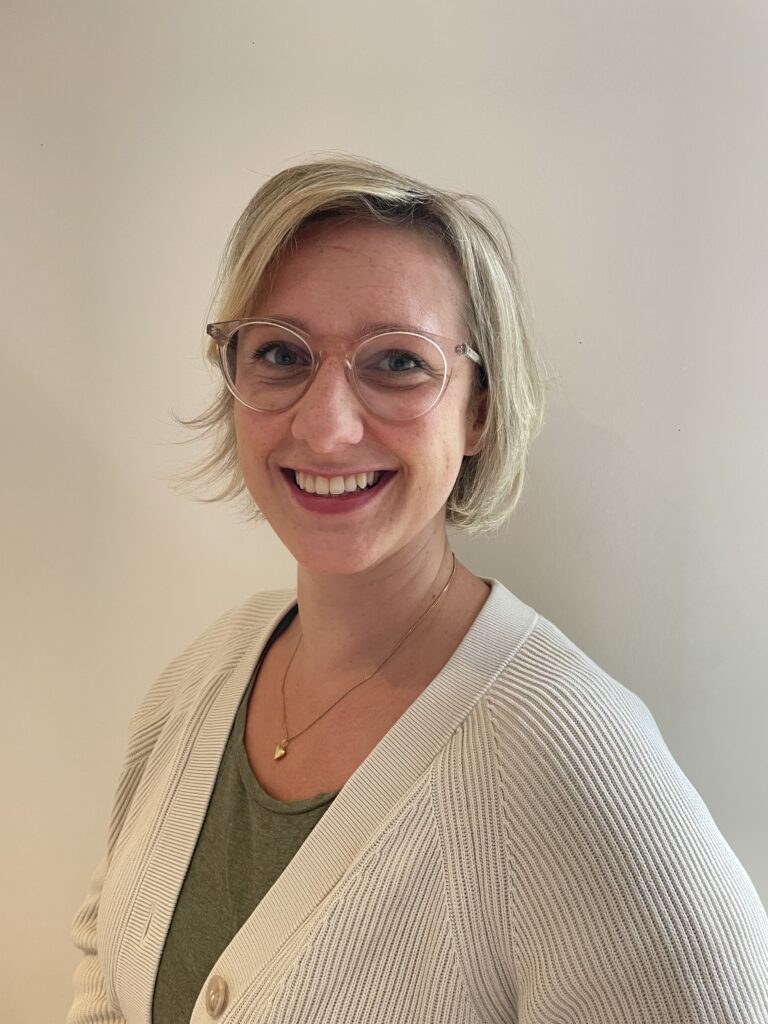 How did you land at AMBOSS?
I signed up for AMBOSS as a user in the summer of 2019 because I wanted to use it as a study resource for my Facharztprüfung (exam to become a board-certified internist).
When scrolling through the news, I came across the job ad and it seemed like a perfect fit. I'd be able to use my medical knowledge to help med school graduates settle into their new roles as doctors, and provide them with a tool that I would very much have liked to have when I first started out as a resident. I also liked the idea of working in a young and dynamic company with structures that are so different from the rigid and hierarchical structures of a hospital.
What has surprised you most in your time at AMBOSS?
I was surprised by how easy it is to make yourself seen and heard in this company. All ideas are welcome, and there is a good chance that they'll be tested or implemented.
What is the biggest challenge you have encountered in your role?
In my role as an editor, I've found it most challenging to filter out information that is relevant for a resident at the beginning of their medical career.
There are many pages of guidelines and other literature to go through, and I always need to remember to take a step back and really think about which information is crucial in an emergency situation. I'm still relatively new to my roles as a people manager and interim hiring manager. Coming from a hospital career, I haven't had experience with this in the past.
I'm very grateful for the personal support and guidance I've received from the HR department, and also the opportunity for personal growth, e.g., through coaching sessions that are provided by the company. It's definitely a challenge to find those candidates among the many applicants that are great editors, and, at the same time, a great addition to our team and AMBOSS.
What has been your favorite project at AMBOSS so far?
I really loved the editorial hackathon week that we had earlier this year. It was great to work together on a project with members of my team outside of our usual workflows.
I was part of the team that wrote an article on "Principles of transgender healthcare." I hope that this can provide some guidance for clinicians, because how to ensure respectful and appropriate medical care for transgender individuals is not on the curriculum of most medical schools.
I also really enjoyed our team's skills development week, where we had workshops about communication and worked in small teams to refine workflows, improve our onboarding documents, and get to know each other better.
What do you love most about the medical editorial department?
My team! Most of us work remotely from many different time zones. We're very communicative, have a great team spirit, and this feeling of togetherness despite distance and the pandemic.
Everyone is very approachable and eager to help when people reach out with questions. I'm looking forward to seeing more team members in person once the global pandemic situation allows.
---