An Interview with Jono Jarvis, Senior Project Manager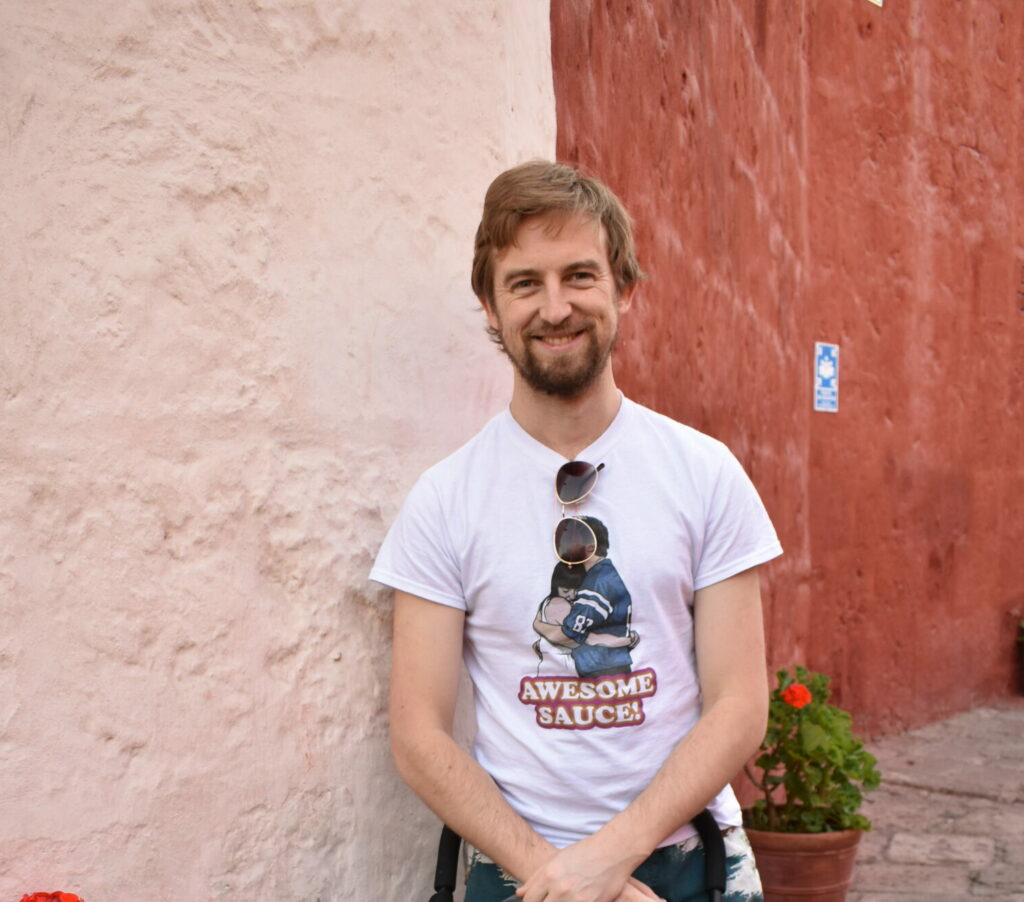 How did you end up at AMBOSS?
I used to work as an engineering manager in the Aerospace Industry, but when Covid hit the sector pretty hard, I decided it was a good time to take a bit of a career break.
I was quite into hobby coding so I spent some time doing online courses and projects in Python, and a few other languages, and posted a few on LinkedIn.
The Head of Data at AMBOSS picked up on them and we got chatting. She was expanding her team and needed someone to come in to help run some of the bigger projects. I'd heard good things about AMBOSS so I decided to take a chance on a career change and, a few interviews later, here I am!
What has surprised you the most since joining AMBOSS?
I think the working culture has been a surprise, after 10 years in heavy industry. There's a lot more independence in how people guide and prioritize work, which everyone seems to really value.
The working environment is also really relaxed and social, even during the backend of Corona, which is really nice.
What projects will you be working on in the Data team?
Well to a degree, everything! My onboarding project is selecting and procuring a new AB testing solution for the company, but already I'm getting involved in planning and defining a lot of the core foundational work that the team is doing to scale our data infrastructure and set it up for the future.
What's your favorite thing about working with the Data team?
Like in any job, the people really make the team and I'm really enjoying getting to know them, it's a great group.
More broadly though, I'm just really excited to learn more about data and programming, and it's really easy to eavesdrop and even get technically involved in some super interesting projects.
What advice do you have for someone interested in applying to AMBOSS?
It seems like now is a really exciting time to join AMBOSS, while it is expanding and growing a lot.
I can't think of much advice, other than look at what's going on and reach out. The Talent team and hiring managers have all been really friendly and supportive, so don't be shy if you have questions if you think this might be the place for you 😄
---