An interview with Linh P. Nguyen, Senior Product Designer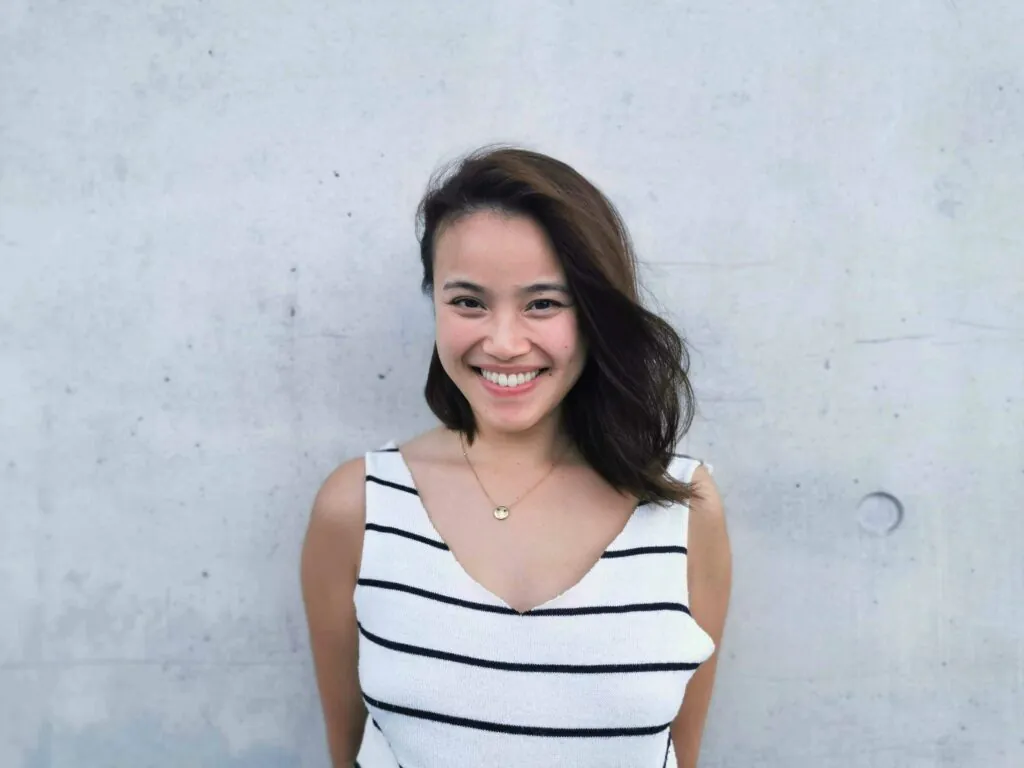 Why did you decide to join AMBOSS?
I was the only Product Designer at my previous company, so I missed out on design feedback rounds and knowledge sharing. Especially during the pandemic, with everyone working remotely, I had to be the driving force for my own creativity and motivation. At this point, I was ready for a new challenge.
So, when the AMBOSS team contacted me through LinkedIn, curiosity rushed over me. I wanted to know more about the AMBOSS vision and mission, the organization, and team structure.
I knew I wanted to work in an industry with real value. AMBOSS empowers medical students and clinicians to succeed in their studies and work. So this caught my full attention and made me want to join the company!
What do you value about your role in Product Design at AMBOSS?
First, I feel appreciated. Second, we're encouraged to speak our minds to optimize the user experience within the website, platform, or app, and improve the product process in terms of collaboration. And third, we have a significant impact on shaping the product.
Which challenges are unique to Product Design at AMBOSS?
There are a lot of abbreviations and technical terms which sometimes cause confusion, and add to the time it takes to start a design initiative.
There are also many markets to take care of and understand. We need to know which market leads to reach out to and which stakeholders to involve in meetings. Additionally, the various markets have different interests and conditions, which affect the design and sometimes lead to some complexity.
How does working with medical content impact design at AMBOSS?
It's essential to understand our target groups, their behaviors, and how to address them. Collecting feedback and relevant data insights helps us refine our goals and find the best matching design solutions to simplify students and clinicians lives.
But sometimes, the volume of information to be provided to users is very high, impacting the design process for finding the optimal solution. For example, some sections share essential knowledge, so shortening or visualizing long content doesn't necessarily provide better usability.
Outside the scope of your day-to-day work, what's something you've gotten involved with at AMBOSS?
I'm an organizer and like to plan team events or optimize processes. I'm also a foodie and interested in any kind of cultural event!
I share these events or music playlists with other teams to connect and share some energy and motivation.
What advice would you give someone looking to join the Product Design team?
Be yourself and be transparent! We're looking for people who can share unbiased and honest feedback.
We're all in the same boat and want to grow together, regardless of seniority.
---