An Interview with Marwan Abdelmoaty, Engineering Manager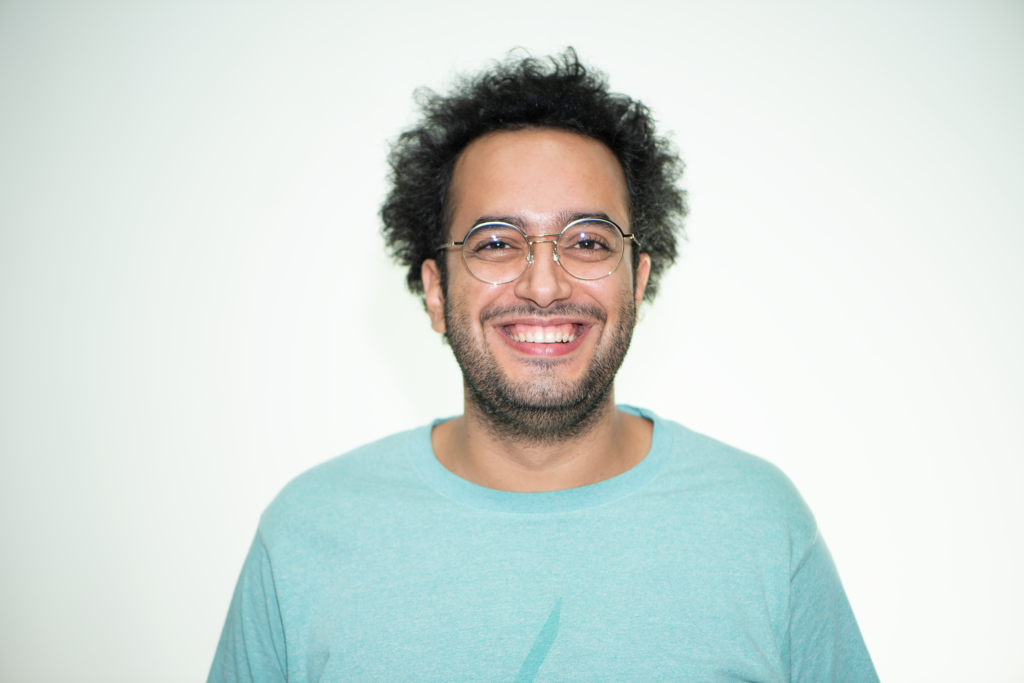 How did you land at AMBOSS?
The story began in 2020, shortly after the pandemic started, and when I decided to move to Germany. I was in this phase of life where I wanted to be working for a purpose, something that I can feel connected to.
I didn't know about AMBOSS back then. While looking for open roles, I came across a job posting from AMBOSS on LinkedIn and nothing made more sense to me than healthcare during these times— it just felt natural. I applied, and a few weeks later was part of the team.
Describe your team in three words.
When thinking about the Learning Guidance team the sentence a place like home makes the most sense.
I'm glad to say that everyone in the team is very honest and open to helping others, and it's always fun to be around each other.
How do you see your work impacting the company mission?
The Learning Guidance team is one of the core teams at AMBOSS. Our own mission is to turn AMBOSS into a guided learning experience by giving users the right learning material and challenges at the right time.
Keeping this team healthy guarantees we have the right resources to deliver the right knowledge for doctors to provide the best possible care.
What are two upcoming projects your team will be working on?
We're wrapping up the migration of the exam mode to our new stack, and will be supporting the Step 2 Self Assessment.
Later, we'll focus on improving the question solving experience, and invest in efficiency improvements for our internal course processes.
What advice would you give to someone looking at joining the Engineering department?
One of the main things I look for in candidates I'm hiring is how open are they to learning and trying new things.
Technology moves forward very fast all the time and every engineer needs to find their own comfortable way to stay up to speed.
---