An interview with Sam Schultz, Talent Operations Partner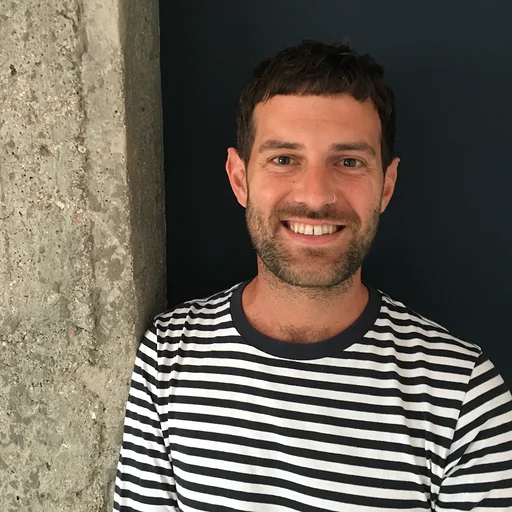 How did you land at AMBOSS?
A friend actually referred me to the then much smaller team. Because there were only 5 on the People team, I was lucky enough to meet each member individually during the interview process, and instantly connected with the team.
We have since grown to seventeen within People and Talent!
What is the biggest challenge you have encountered in your role?
I unashamedly adore my job 🙂
2021 is the first year where talent operations have been part of our team structure. As Talent Operations Partner, a significant challenge for me has been building a framework with the talent team to set about using data to drive the hiring process.
For the first half of the year, there has been a real focus on our candidate's net promoter score, time to hire, and offer acceptance rate. These three data points are crucial for AMBOSS to keep AMBOSS ahead of the curve as the competition for talent intensifies this side of the COVID-19 pandemic.
What's your personal mantra?
Love the work you do. Surround yourself with passionate people. Don't be afraid to throw in an emoji or two 🤠
---