An Interview with Stephanie Ehret, Customer Experience Specialist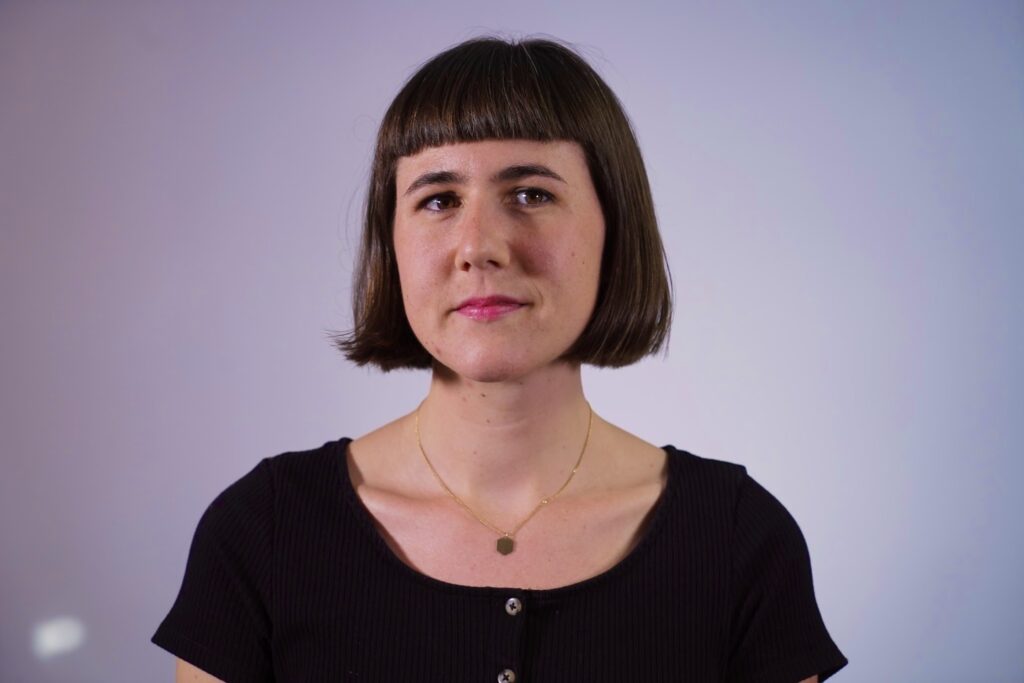 Why did you decide to join AMBOSS?
After finishing my Masters in Molecular Biology, I was undecided on what my next step would be. While I enjoyed studying out of a passion for knowledge and a curiosity to understand how living organisms function, I didn't really see a future for myself in academia or science.
I initially heard about AMBOSS from friends who were studying Medicine and was amazed from the moment I opened the library. I guess I'm also an idealist at heart and wanted to work for a product that I can identify with, and a company mission that I can stand for.
What do you love most about working in the Customer Support team?
Over time, we've built a team of kind, smart, and ambitious people who genuinely want to give our customers the best possible experience with AMBOSS, and want to have fun while they do it!
We always help each other out and I love that I can really be myself, and add an individual note to my work.
What is the biggest challenge you've come up against in your role?
I think the biggest challenge for me was actually finding my way to where I am now. Since I joined at the beginning of 2018, AMBOSS has grown immensely, and sometimes at a speed that I couldn't process all that well.
Our department and team were especially affected, and responsibilities and structures were up in the air for quite some time. However, working through this process, I learned that sometimes things need to fall apart in order to be put back together in a better and more stable way.
And it also gave me an opportunity to find and create the role I'm in now, which really suits my strengths and personality.
What really adds value to your team?
In Customer Support, we have such a wide spectrum of topics and tasks that require all kinds of skills and personality traits.
I would definitely say a diverse team with people from different academic and personal backgrounds really adds value, not only to the quality of work we deliver but also to our work environment. Every person brings a story.
And I like to think our stories join with those of our customers and colleagues to create a common narrative.
What sets Customer Support at AMBOSS apart from other companies?
AMBOSS has always valued and prioritized building and maintaining a personal connection with our customers; it's our mission to make sure they have a reliable partner they can turn to with their feedback and questions about AMBOSS.
We want them to get the most out of the AMBOSS experience, whether that's to take care of their patients or advance their medical knowledge.
What are you looking forward to doing more of in the future?
I really enjoy the role I'm in now. It's a great combination of applying my product expertise, developing my technical skills, and experiencing the impact of my work in the interactions we have with our customers every day.
I'm especially looking forward to optimizing our user guide and self-help content to provide our customers with even more information on how to make the best use of AMBOSS.
---