An Interview with Virva Auvinen, Lead Product Designer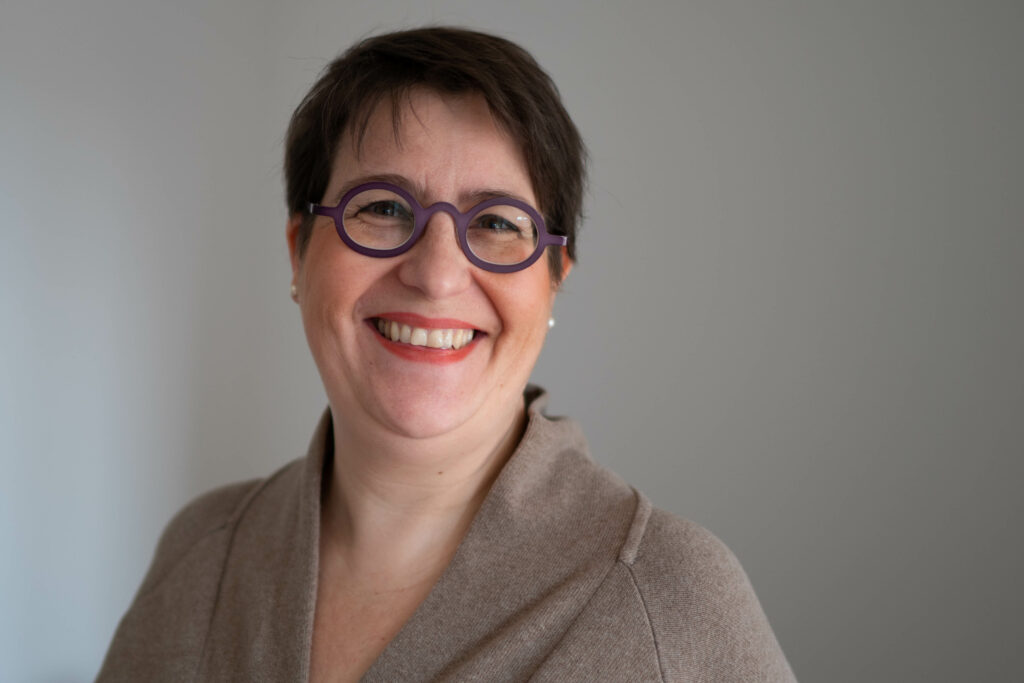 How did you land at AMBOSS? What made you decide to join?
I've been interested in healthcare and education for years and truly believe in people's power to improve lives when working in these fields. One sunny day, I searched the web, wondering if there was something out there that fit what I was looking for when I saw that AMBOSS was looking for designers. The job ticked every box for me, so I applied, and happily, they chose me!
Why is product design important for AMBOSS?
It's important because when we do our job well and provide physicians with up-to-date knowledge on the mobile app, ultimately, we help the patient they're caring for.
Are there any particular problems that designers run into when designing for physician products?
I don't think we run into problems. It just requires a new way of seeing things. For example, you can design consumer apps with greater ease because you can use them yourself. But with our product, designers need to understand physicians and their work.
We're designing for people who use content that's unfamiliar to us. So, I'm now learning Pharmacology because I'm designing how to access pharmaceutical information. As a designer, you may need to study a little bit of medicine to understand physicians' thought processes and pain points.
How would you define the product design team culture, and what do the people on the team value?
Our team is quite new, so we're still growing together and sculpting our environment. But the common theme already is that we really care about each other and want to help each other. If one of us has a problem, there will always be someone to guide us, provide tips, or even co-design with us if we're stuck. Everyone works together.
We're people who want to get things done; we value delivering on goals over a lot of talking. And we do a serious job, but we're not serious people! We joke around a lot. When you're working hard for eight hours, you need to have fun while you do it!
What's something you do outside of work?
People always ask me if I'm a designer or an artist, and I always say both! I draw and love storytelling, so I ended up in comics, unifying my two passions. I've been writing and drawing comics on the side for four years.
My book is called Isabella's Secrets. It's about a female alchemist in the 16th century who creates remedies for people. The concept is actually quite similar to AMBOSS, but it was decided on before I joined!
What's your favorite project you've worked on recently?
We're ramping up the physician product right now and mainly focusing on the mobile experience. That's really interesting because I've been designing maps for over ten years.
But the challenge of guiding people to knowledge is entirely different. With maps, you get to guide people around the real world, but now I need to guide people to relevant knowledge and under time pressure to boot.
How can you help someone access the knowledge they need in one to two minutes? That's challenging. And a lot of pressure!
---