An Interview with Willi Dachkovski, Workplace Experience Lead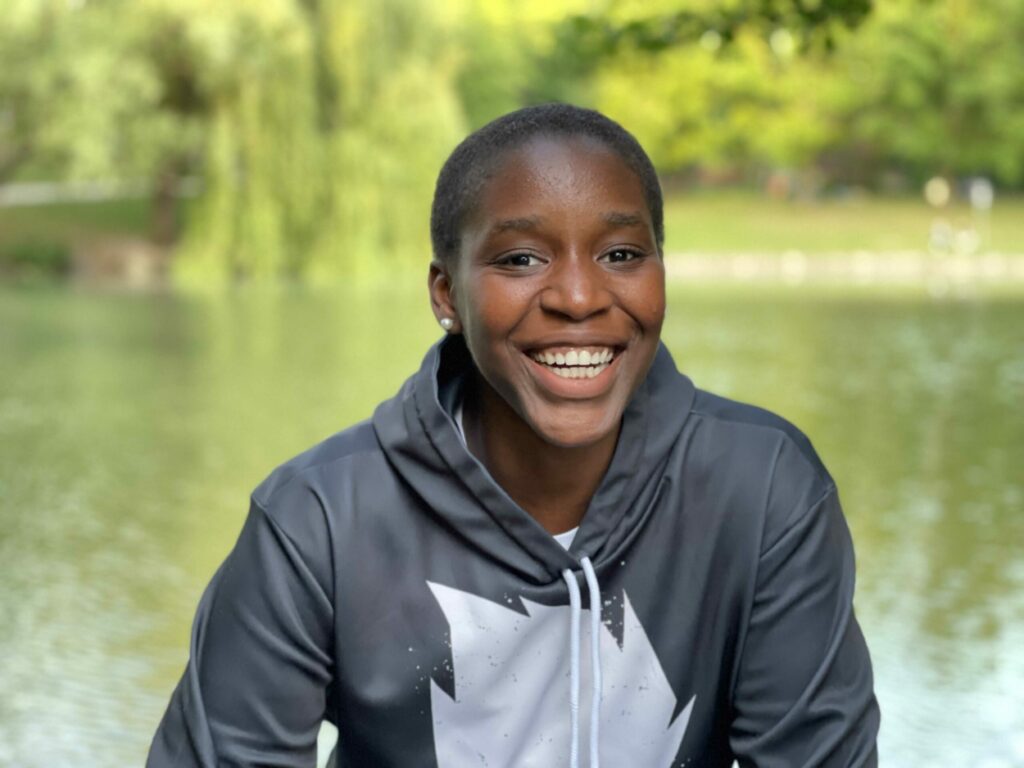 How did you land at AMBOSS?
I would say, pure luck. When I applied for the role, the job ad was very different from what I was initially looking for. However, I liked everything about the product, and the fact that creating a great experience at work was a challenge that I would have to take on.
When we started the interview process, it became very clear that we would need to switch up the role itself to achieve great things together. So here I am — leading the best Office Experience Team out there and being grateful for this awesome opportunity!
What's something you do outside of work?
If I'm not in the office, I would usually be in the gym giving group fitness classes. In addition to that, I also coach other instructors to become the best possible versions of themselves.
Other than that, you'll most likely find me either walking in parks around the block, or watching anime at home (I sometimes do anime marathons on the weekends — just me, myself, and I.)
Describe your team in 3 words.
RPR — Real Power Rangers.
What are two upcoming projects your team will be working on?
We'll be putting a lot of focus on one of our Berlin offices. With the creation of a new common and kitchen area, we want to make sure that everyone can have an equally great office experience when working at either of the two offices in Berlin.
In addition to that, the team is on a non-stop mission to make AMBOSSians smile every day 😄
How do you see your work impacting the company mission?
One might say that working in a department such as ours has no direct impact on the company's mission as we don't interact with customers or the product itself directly.
However, by making sure that every AMBOSSian, whether in the office or at home, can work without having to think about anything operational, we help everyone to work as productively, efficiently, and peacefully as possible.
With this, our people can build a great product and create great content, which leads to our customers having the best resources to provide the best possible care. (See what we're doing here? Go Go Power Rangers!)
What advice would you give to someone looking at joining the Workplace team?
There's actually only one rule: You must love working with people!
We have a very demanding job, and sometimes have to deal with many odd requests (yep, that's right and yes, even we get frustrated at times!)
BUT we are here to help and love what we do — purely and from the bottom of our hearts. If one struggles with this, this job will be very tough and no fun. But if you love what you do, you'll get a lot back— especially appreciation and great vibes around the workplace!
---