An interview with Cornelius Horstmann, Engineering Manager – Mobile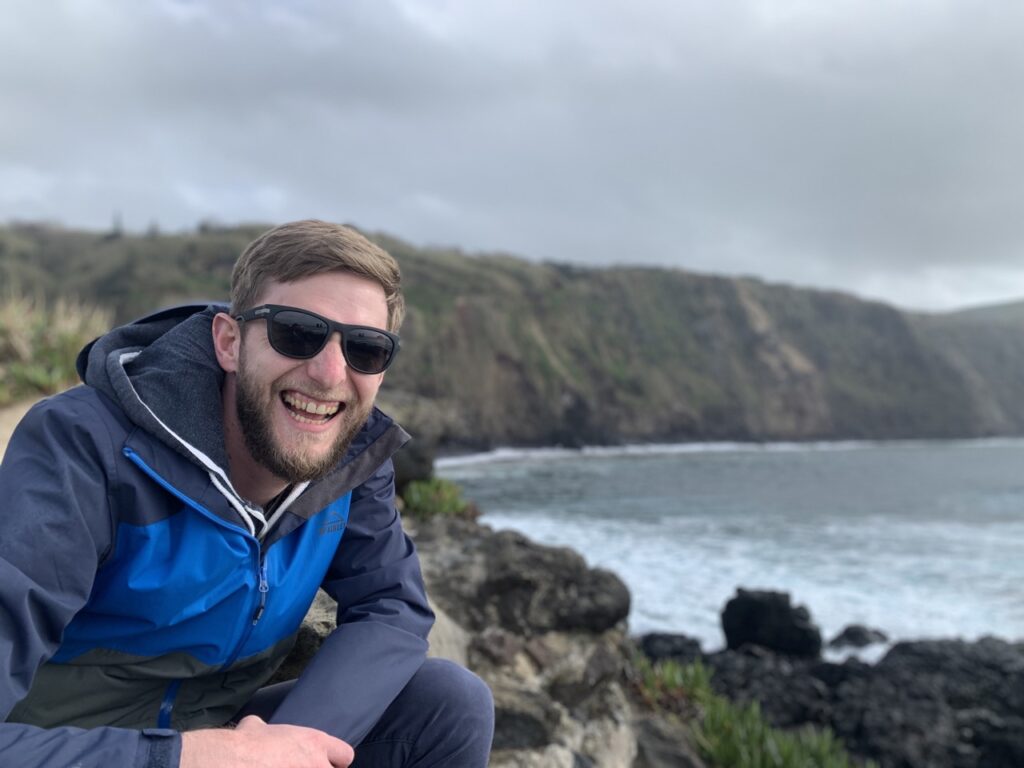 How did you land at AMBOSS?
I was freelancing for a year as an iOS engineer, technical project manager, consultant and mentor, but I didn't feel like I really was part of a team. I decided to look for a company with a great product and even better team. The name AMBOSS didn't resonate with me, so I started asking around to get some thoughts on the product from people I trust.
I asked a good friend of mine who was studying for her medical exams at the time if she knew AMBOSS. She told me she was using AMBOSS for ten hours a day. Then I was convinced and decided to join.
What does a typical day look like on the mobile team?
We have a daily standup at 10am. On most days, we have what we call our "Pure Controlled Chaos." This is time to collaborate on everything that came up during the day, and could be refining initiatives for the upcoming sprint, looking at results from released initiatives, or discussing edge cases we discovered during the implementation. During the rest of the day there might be a retrospective, sprint planning, or iOS / Android sync, but for most of it everyone shapes their day as it is best for them.
How would you describe your team in three words?
Fun, polite, eager.
Why those words?
I think these three words describe our team culture quite well. Most of the time working together is just fun. We don't take ourselves too seriously, and have a good time doing our jobs well. If the situation gets tense, we can rely on each other's politeness to talk it out and find a solution. In the end we are an eager group that's trying to doing a great job of improving our product, especially for mobile users.
What are two upcoming projects your team is working on?
We're currently facing a challenging mission — setting up AMBOSS for the next phase of mobile product development. We're looking at essential questions like; What's the best balance between native and non native implementation? How do we as mobile engineers want to support upcoming product initiatives from both technical and team setup perspectives? To answer these questions we want to run experiments together with other teams to try out different technologies and ways of working.
At the same time, we want to help physicians better understand the value AMBOSS brings. One idea we want to try is building two different modes, one for students and one for physicians, to customize the app for both use cases.
What's something you do outside of work?
Two years ago, I started mountain hiking. For most of my life, I was drawn towards the sea rather than mountains so this is quite a new experience for me. It's challenging, both physically and psychologically. It's about finding your limits and extending them. At the same time it's incredibly rewarding to ascent a peak, and being greeted with an incredible view and a feeling of accomplishment.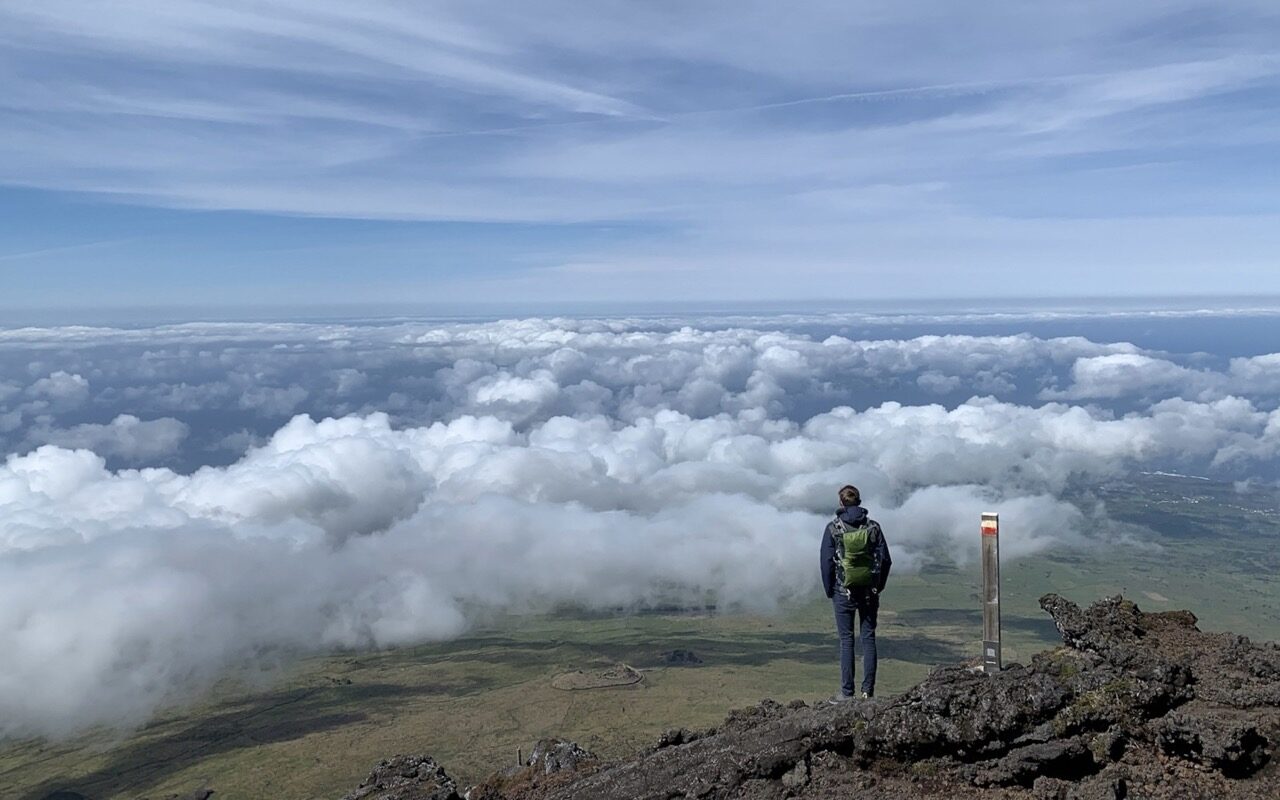 Can you share a piece of advice you'd have for someone looking to join the Engineering team?
When interviewing at AMBOSS, tell us about your experience. We're interested in the challenges you and your team faced, how you approached them, what the outcomes were, and what you learned from them. This way we can get to understand your experience better. We're all about knowledge sharing, and would also love to tell you our take on challenges and how we approach them.
---