An interview with Erika Roshardt, HR Business Partner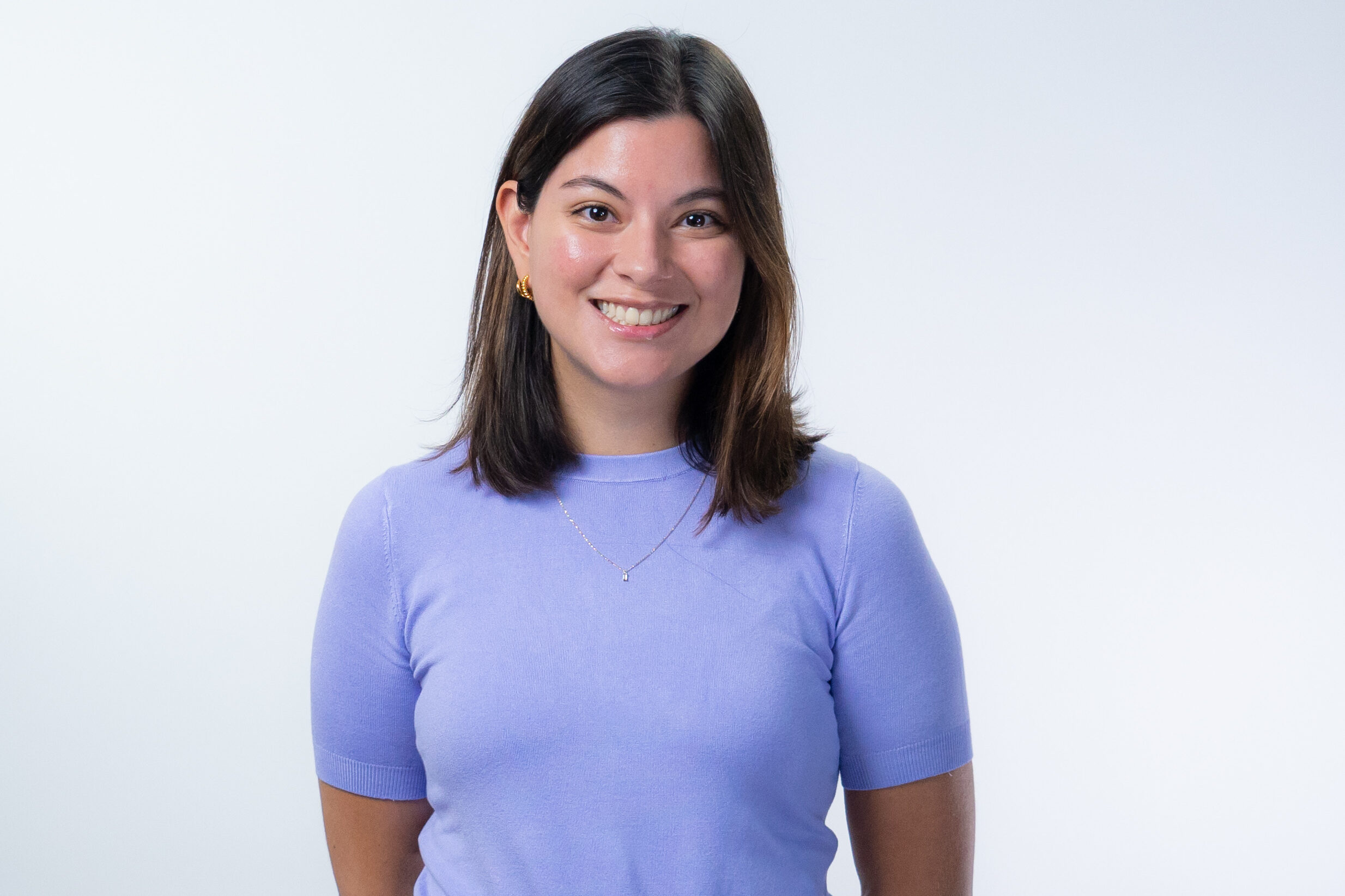 How did you land at AMBOSS?
During the pandemic, I was looking for a company with a meaningful purpose, so my brother and sister (who are AMBOSS super fans since their medical studies) recommended it. I liked that the company values were very similar to my own, which was very important to me. I had the chance to visit the office during my interview process, and was very impressed by the company culture and delicious food!
Describe your team in 3 words. Why did you choose those words?
Resilient, empathetic, and positive. At the moment, we' re a quite a small team, nevertheless, we are still super engaged in making sure that everyone at AMBOSS has a great employee experience.
What does a typical day look like for you?
In my role, I work very closely together with the leadership teams in different departments. I'm also the first point of contact for team members in specific HR topics. I'm currently working on different People initiatives, for example on performance management, and a significant part of my job is project focused. My work is also very reactive and I'm ready to jump in when people managers or team members need my support. For example, if there is a conflict on a team, or if a manager needs advice on how to support the career development of one of their team members.
If you could do another job at AMBOSS for one day, what would it be and why?
I'm very curious about getting to know our users better – so I'd love to join the Customer Care team for a day!
What's something you do outside of work that most people don't know?
I am a foodie and get excited when trying new yummy food! I'm half Swiss/half Salvadorean and am obsessed with cheese and Mexican food. On most Sundays, you can find me in Taqueria El Oso.
What about your role or team surprised you when you started?
My role is very dynamic and is constantly changing depending on the priorities or challenges of the business. I really like it, because I am constantly learning new things.
How does your work impact the company mission?
My team helps AMBOSSians thrive in their roles, so we have an indirect impact on the AMBOSS company mission. We are also ambassadors, and promoters of the company values.
---